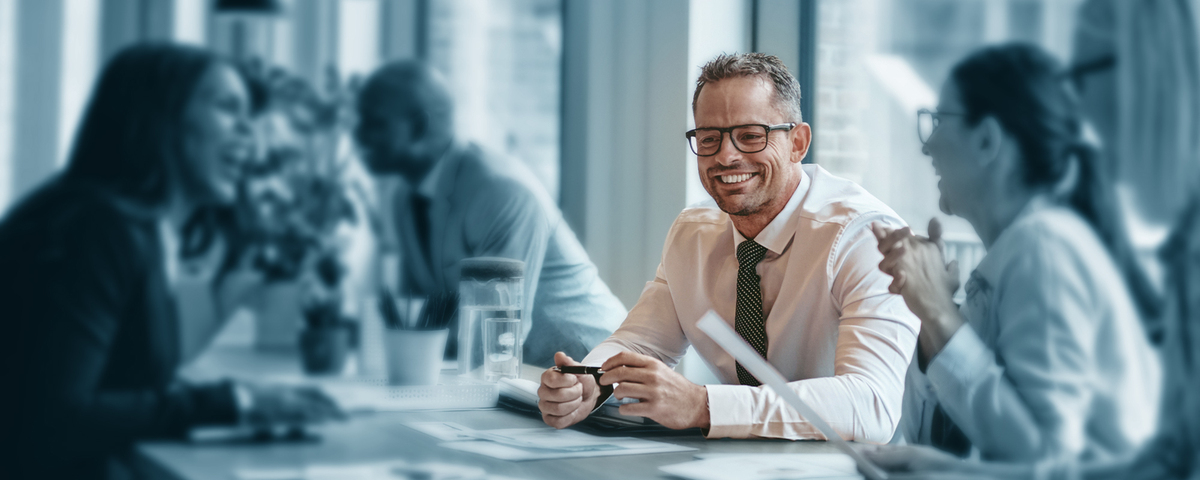 Redefining Resolution
The Resolution Framework™ offers a fully integrated and legally-compliant framework for resolving concerns, conduct, complaints and conflict at work.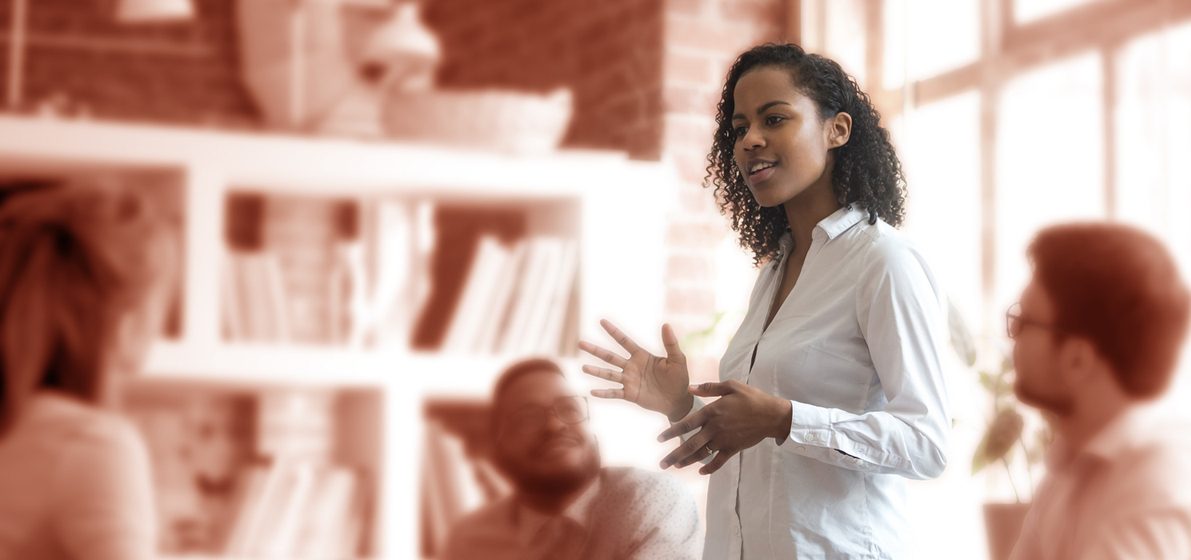 The Resolution Framework
A person-centred and values-based alternative to traditional HR policies, processes and procedures.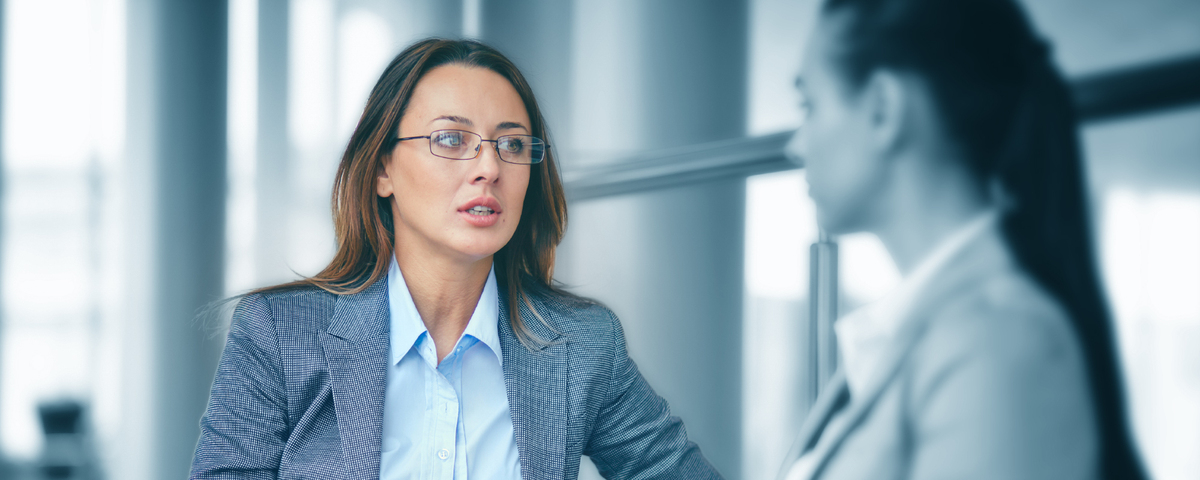 Putting people before process
The Resolution Framework™ provides a fully integrated and legally compliant system for addressing discipline, performance and grievances at work.
Traditional HR policies and management systems for handling discipline, performance, and grievances at work are broken. They are no longer fit for purpose in a modern, complex and diverse workplace. Most people's experience of the current approaches is one of stress, anxiety, uncertainty and fear.
Thankfully, an increasingly number of board level executives, business leaders, line managers, human resources professionals, union representatives and lawyers are rejecting the tired, corrosive, adversarial and damaging rules and policies that have created so much harm, for so many, for so long. They are seeking a fresh new approach as they integrate people-centred and values based cultures.
The Resolution Framework™, developed by the people and culture experts at The TCM Group, delivers a legally compliant and cost-effective solution. This website contains everything that you will require to set up and integrate a Resolution Framework™ in your own organisation.
Welcome to the Resolution Revolution!
David Liddle
Author of The Resolution Framework™ and CEO of The TCM Group
Download Our Brochure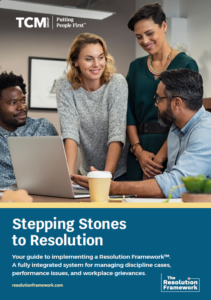 The Resolution Framework™ is a fully integrated and legally compliant system for addressing discipline, performance, and grievances.
In this practical guide, we outline the key stages, or "Stepping Stones" that any organisation can take, to successfully implement a Resolution Framework™.
Please provide your details below to download your copy of our 'The Stepping Stones to Resolution' guidance brochure.
The benefits of the Resolution Framework™
For your organisation
For your employees
For your customers
For your managers
For your organisation
The Resolution Framework has been designed to replace traditional HR policies and procedures, within all types of organisation, across the globe. While remaining fully legally compliant, and sitting above the ACAS Code of Practice, it also:
Balances employee rights with employee responsibilities.
Aligns conflict resolution to your organisational values.
Reduces the risk of harm, by generating psychological safety.
Uses data to allow for continual improvement.
Actively promotes respect and civility throughout the processes.
Ensures that action, including dismissal can be taken in serious cases.
For your employees
The Resolution Framework achieves its objectives, through the deployment of key staff members with defined roles, who support the resolution processes across various stages.
The Resolution Unit– A group of trained staff members responsible for the daily administration of the Resolution Framework and its associated processes.
The Resolution Index – A set of pre-defined criteria against which each case is assessed, to determine its severity, and the most appropriate response.
Early Resolution – A variety of techniques, which can be used to resolve the majority of complaints, concerns, conduct issues and conflicts in their earliest stages.
Formal Resolution – Formal processes remain available for use in more serious cases, or in the rare instances where early resolution is not successful.
For your customers
Embedding the Resolution Framework represents a challenge and a complex change for many organisations. However, it is a journey that is well worth considering. The business case is profound, the benefits are great and the impact within your organisation can be transformational.
The 5 Key Benefits:
Increased performance and an enhanced competitive advantage.
Reduced costs, time, and stress handling workplace issues.
Happier, more motivated, and more engaged employees and managers.
Issues are resolved sooner and closer to source thereby allowing HR and others to focus on achieving their key strategic priorities
The behaviour of the participants and the outcomes that they achieve are more closely aligned to your overall purpose and values.
For your managers
Under the Resolution Framework, a number of key structural and language changes have been made. These serve to support in the development of adult-to-adult behaviours, while removing the legalistic nature of traditional polices and processes.
A Request for Resolution replaces the outdated grievance form.
Reminders are the newly framed warnings.
A formal resolution meeting happens in place of a hearing.
A Resolution Action Plan is generated where a Performance Improvement Plan would previously be used.
Case studies and customer experience
This section includes stories and evidence from organizations who have adopted the Resolution Framework™
How to get in touch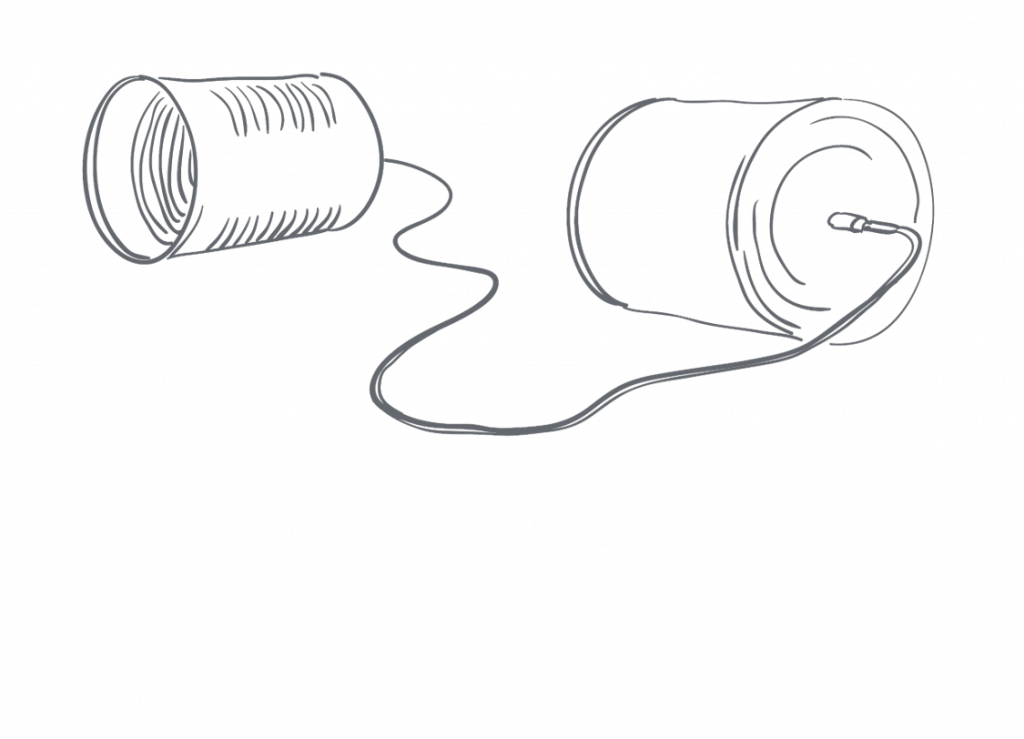 Or call The TCM Resolution Helpline: 0800 294 97 87