Conflict Resolution Training Courses: Mediation & Investigation Skills
While many issues handled under the Resolution Framework™ can be quickly resolved by well trained managers, there are always going to be issues that require the input of a specially trained third party. It is their role to guide the resolution process. The handling of both mediations and investigations are complex and should not fall into the hands of inexperienced or untrained staff.
To support your designated staff in ensuring for an effective, professionally delivered resolution process, we offer a portfolio of world class conflict resolution training courses. All are delivered by our expert resolution consultants. Each will deliver a blended learning experience, to achieve a balance between theoretical knowledge, skills development and practical role plays, specific to the sector and unique organisation in which you are based.
The National Certificate in Workplace Mediation™
Our fully interactive, instructor-led OCN-accredited mediation skills programme enables participants to learn essential skills and principles for mediation, practice skills and demonstrate competency to be a workplace mediator.
The course gives delegates an in-depth understanding of the psychology of conflict, working through the causes and effects of workplace disputes. Delegates will learn the skills and strategies essential to the mediation process, and work through a step-by-step mediation model to successfully resolve even the more complex employment and workplace disputes.
We also offer a range of shorter courses, suited to those looking to adopt a mediation-style approach to resolving simpler issues or those in their earliest stages.
Practical Investigation Skills™
The investigation process is complex, and requires a broad spread of skills, alongside a thorough understanding of organisational policies, procedures, and related employment law. Our Practical Investigation Skills course is the ideal option for in-house investigators and consultants. It will equip delegates to succeed in investigating the full range of high scoring cases identified by the Resolution Index.
Trainees will leave the programme, equipped with the following skills and knowledge:
Understanding the scope of an Investigation
Developing a clear Terms of Reference
Interviewing the parties
Evidence gathering to support the Investigation
Preparing the final report
Submit an Enquiry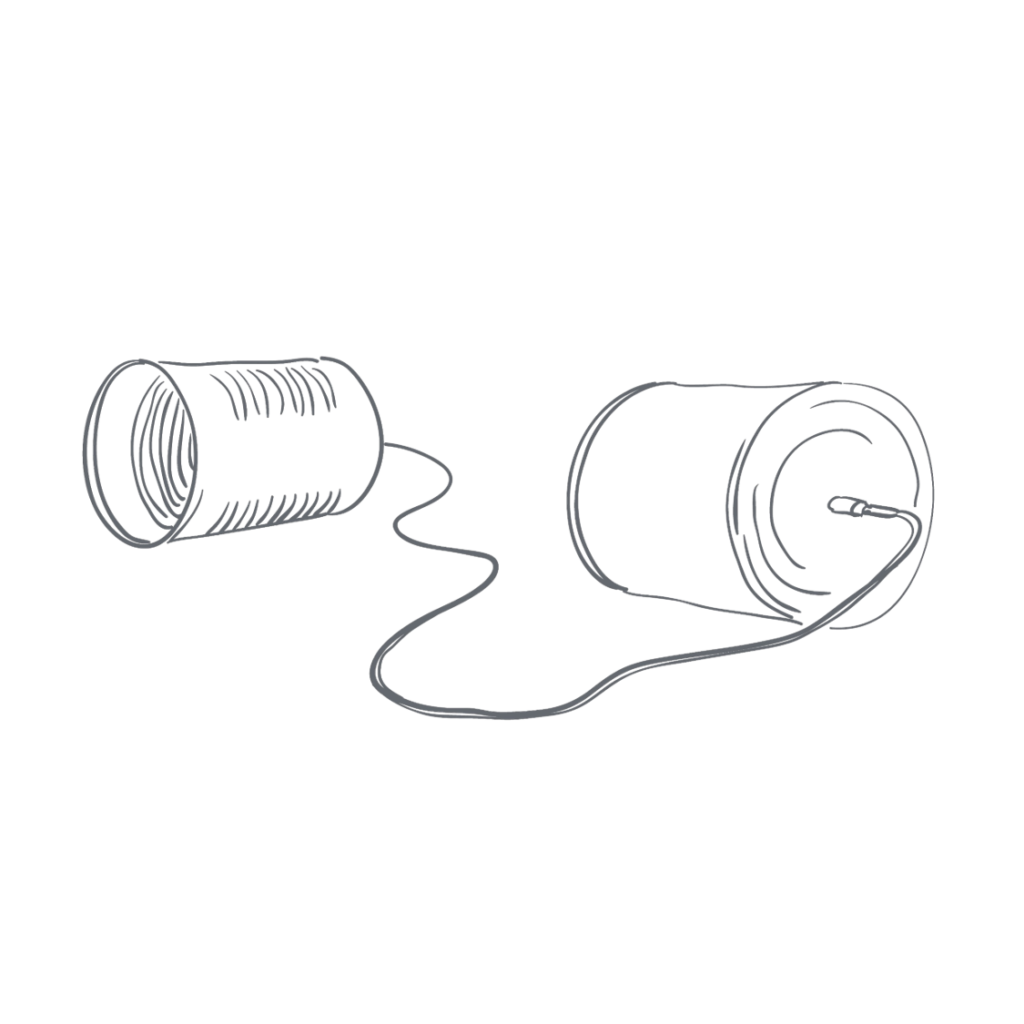 Or call The TCM Resolution Helpline: 0800 294 97 87