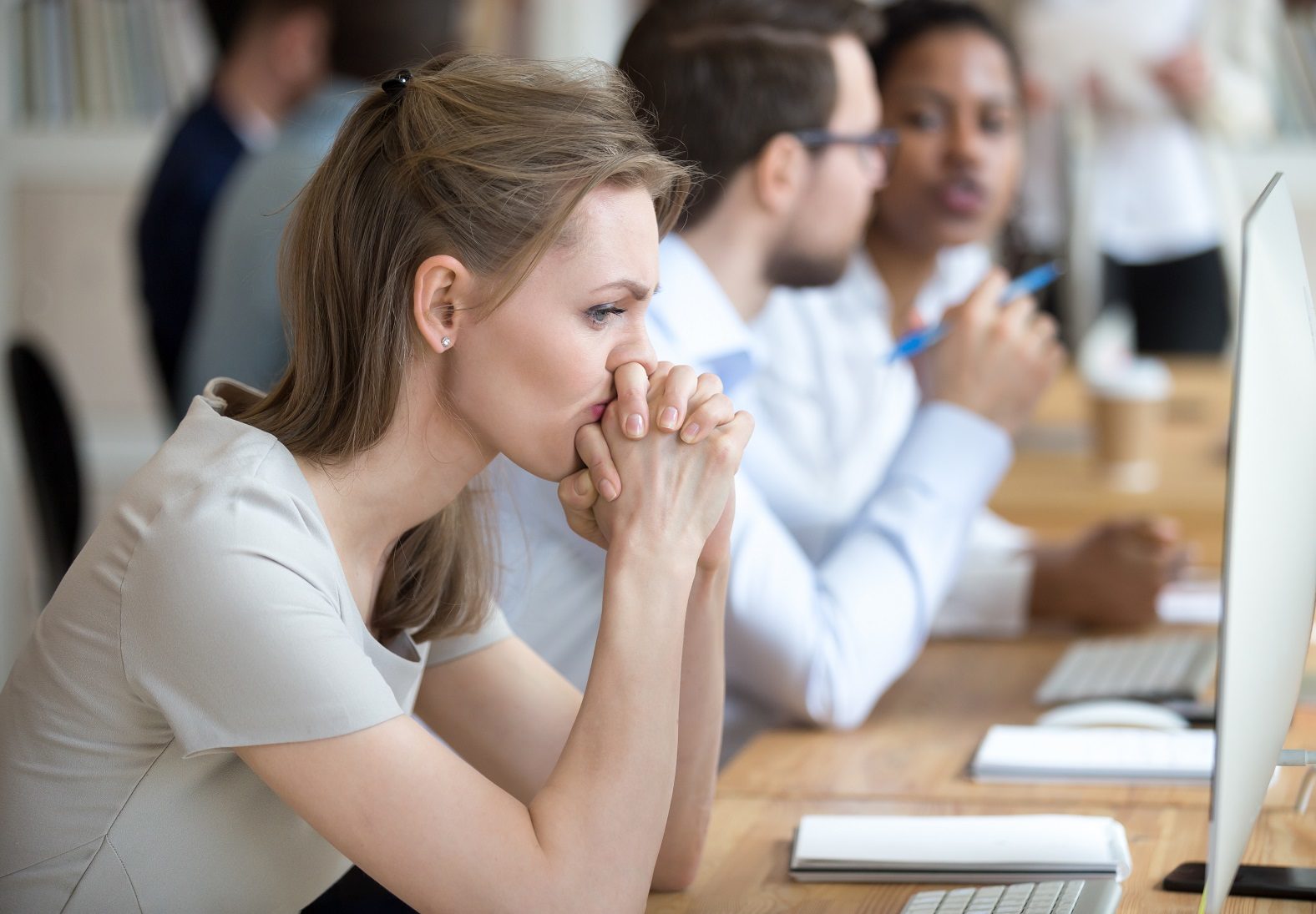 The Business Case for the Resolution Framework™
This section of the website provides details of the benefits for organizations who wish to adopt TCM's Resolution Framework™. It also includes case studies, articles and various resources to help you to build your business case for a new and innovative system for resolving concerns, complains and conflicts at work.
The benefits of the Resolution Framework™
The Resolution Framework™ delivers significant benefits to your employees, your managers your HR teams, your organisation and even your customers. It is about resolving issues quickly and reducing the risk of escalation into formal processes or worse, litigation. It promotes better quality conversations and engenders a constructive, high-growth mindset at times of conflict, change or crisis. This page explains more…
For your Organisation
The Resolution Framework™ delivers the following benefits to your organisation:
Combines the adversarial and damaging discipline, performance and grievance procedures into a fully integrated and modern Resolution Framework™
Protects relationships at work thereby making a significant contribution to enhanced performance, reputation and competitive advantage.
Issues are resolved sooner and closer to source, thereby freeing up people professionals and managers to focus on achieving their key strategic priorities.
Engenders a culture of cooperation and collaboration between employees, unions, management, HR and other key stakeholders.
Integrates a range of proven remedies to assist resolution including: adult to adult dialogue, facilitated conversations, mediation, restorative justice (RJ) and team facilitation.
Ensures that robust action, up to and including dismissal can be taken in serious cases.
For your Employees
Engaging in a formal HR process such as discipline, performance or grievance is one of the most stressful experiences for any employee. Extensive delays, poorly conducted investigations, a win/lose approach, a focus on blame and punishment, inconsistent management practices, adversarial formal processes and a lack of control combine to create a climate of fear, uncertainty and stress. In others words, the traditional HR systems and management process undermine employee experience (EX). The Resolution Framework™ helps organistaions to enhance their EX. The benefits are vast:
It puts people before process. Your employees feel in control, and they have access to a wide range of proven remedies for resolving issues at work.
Your employees have a voice and the opportunity to be heard exists throughout the Resolution Framework™. When they speak up, or when there is a problem at work, they know that they will be listened to and they will be treated with respect.
It reduces the stress and the uncertainty which is proven to undermine employee morale and productivity.
It offers a psychologically safe approach for resolving issues at work.
It creates a happier, healthier and more harmonious workplace where we can all thrive and be the best versions of ourselves.
For your Managers
Your managers are at the sharp end when it comes to managing discipline, performance and grievances at work. However, they often feel unskilled, unsupported and unsafe. As a result, the most common management responses are extensive inaction or expensive overreaction. These responses slowly erode the climate of the team and the culture of the organisation. They are costly, they are stressful and they are damaging
In a modern, complex and uncertain workplace, our managers need to be confident, competent and courageous to handle a wide range of people issues.
The Resolution Framework™ takes the adversity out of diversity and the grief out of grievances. It gives your managers the tools that they require to spot issues early, to respond appropriately and to support the development of a fair, just, inclusive, sustainable and high performing culture – a transformational culture.
For your Customers
Good Customer Experience (CX) is directly aligned to good Employee Experience (EX). When workplace issues are resolved constructively, when employees feel safe and heard, and when managers feel confident, competent and courageous, this underpins world class customer experience.
As a result of integrating a Resolution Framework your customers benefits from:
Highly motivated employees who feel valued and engaged. As a result, they can focus on putting the customer first.
A 'can do' attitude which permeates through the organisational culture.
Knowing that your company is innovative and creative knowing that mistakes and failure will be responded to in a just and fair manner.
A culture where customer concerns or complaints are resolved quickly and constructively.
Redefining Resolution
This showreel was recorded in November 2019 when TCM and Aviva collaborated to host an international conference dedicated to better ways for resolving issues at work. Listen to numerous presentations and voxpops from participants including:
The TCM Group
Aviva
Capgemini
Hampshire Police
Greater London Authority
Joules
Surrey University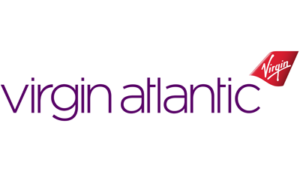 Ben Williams former senior ER manager at Virgin Atlantic
"The resolution training that The TCM Group team delivered was first class – engaging, thought provoking and highly professional. David's collaborative, future focused and solution focused approach to conflict resolution really resonated with me and my team and aligns neatly with our brand values and people strategy."
Head of Colleague Experience & Employment Policy at Aviva Anthony Fitzpatrick,
The introduction of TCM's Resolution Framework changed the whole concept and dynamic of managing conflicts and complaints within the workplace. Culturally, the change in language and emphasis have been so important. We have seen that the vast majority of cases are settled either at triage or through a facilitated conversation. This allows everyone to focus on their job and increases morale and motivation which is good for personal wellbeing; it's good for the business and it's good for the customer too.