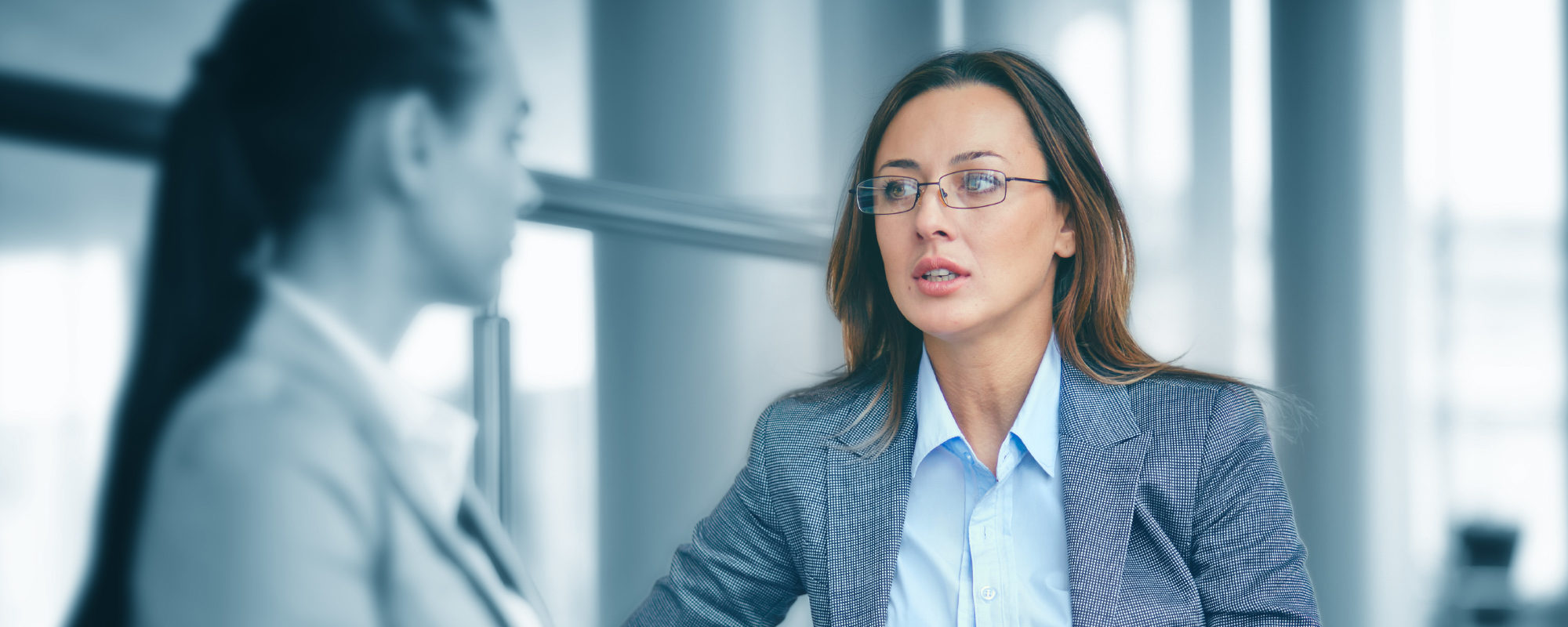 PUTTING PEOPLE BEFORE POLICY
As you would expect from the world's leading provider of early dispute resolution, change management and cultural transformation, TCM have developed an extensive and scalable range of consultancy and training solutions to support organisations on their resolution journey. This page focuses on our consultancy packages and the next tab sets out the training solutions that we provide. Each of the consultancy elements described below can be delivered on a stand-alone basis, or can form part of a bespoke package, tailored to the unique needs of your organisation.
CUTTING EDGE SUPPORT
Our team of expert co-ordinators (project managers) and consultant partners will guide you through each stage of the implementation of your Resolution Framework™. We use an agile methodology for delivering the Resolution Framework™ meaning that we work at your pace and in full alignment with your business needs and priorities.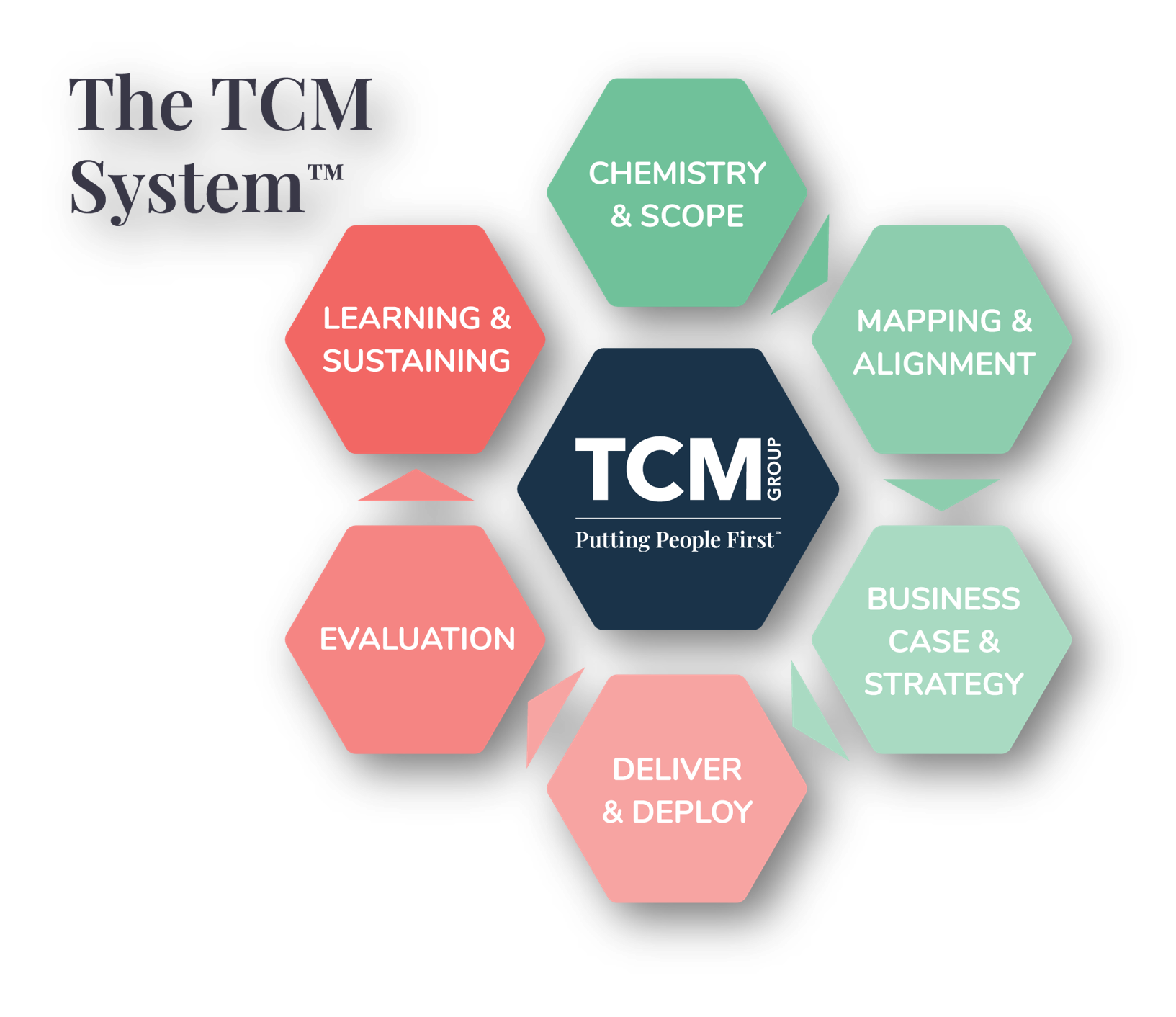 The TCM System
The TCM System is our proprietary project management, change management and quality assurance system. We have developed it for organizations when they integrate a Resolution Framework™ or a wider programme of culture change.
The development of an integrated people policy (IPP), such as the Resolution Framework™, requires a shift in mindset, language, behavior, team climate and workplace culture. The TCM System helps you to lay the foundations for change, to avoid making avoidable mistakes, and to sustain the improvements that you will generate.
The TCM System provides you with the confidence that we will be there for you every step of the way. We are your trusted partner!
An evidence based approach
Prior to integrating a Resolution Framework™, many of our customers build an internal business case to secure the appropriate support and resources. We can support this process (more details are included below). Assuming that the integration of a Resolution Framework™ is approved, we commence the process of understanding your context, diagnosing the challenges, identifying the strengths and gathering baseline data which can be used to to evaluate the impact of your Resolution Framework™.  We call this the 5D Review™
Building your business case.
The 5D Review.
Building your business case.
We can help you to build your initial business case and create a powerful narrative for change within your organization. We provide a free business case template and please use the form at the bottom of the page to request your free copy. We will also provide you with a complimentary copy of TCM's Cost of Conflict Calculator™ which features in David Liddle's bestselling book: Managing Conflict: a practical guide to resolution in the workplace.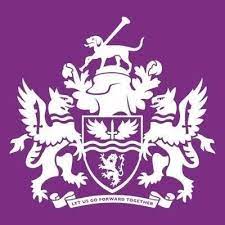 Ros Doyle Head of Strategic People Services at London Borough of Hounslow
"TCM's approach to resolution has been ground breaking from the off and has helped us at Hounslow to think differently. The Resolution Framework [pushes us] to really think about how we can deal with conflict in a way that allows our people to feel heard, respected and to remain engaged."
Integrating your Resolution Framework™
Following the 5D Review, the next stage is the integration of your Resolution Framework™. Whilst each framework is bespoke to each customer's organization, there are a number of steps and stages which are universal. These have been combined into 10 modules practical which take you through every step of implementing the framework in your organization. We also provide templates, documents and other materials to help you build your resources and internal infrastructure – we call this the Resolution Hub. Details of the 10 modules and the development of your Resolution Hub are set out below.
Overview of the 10 resolution modules.
Developing your Resolution Hub.
Overview of the 10 resolution modules.
Developing your Resolution Hub.
Want to learn more?
Please complete this short form and we will be in touch with you to answer any questions that you have about the Resolution Framework. As well as answering your questions, we can:
Provide you with a complimentary copy of our Stepping Stones to Resolution eBook.
Set up a free workshop for a team of your stakeholders to run though  the approach and answer their questions
Share more case studies with you from organizations who have adopted the Resolution Framework™
Share our practical expertise and years of experience working with some of the best well known brands on the planet.