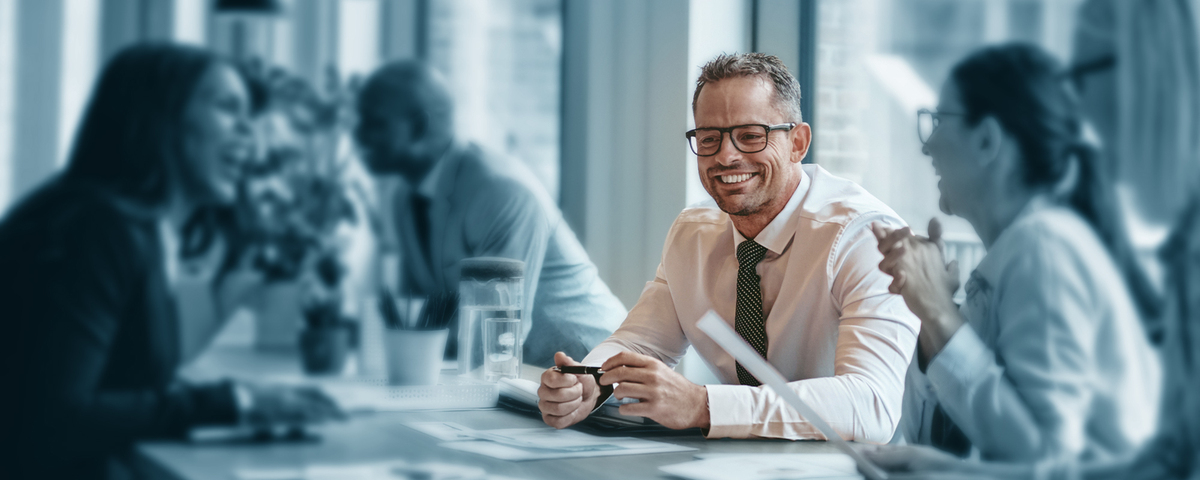 What is the Resolution Framework?
TCM's groundbreaking Resolution Framework™ offers organisations a fully integrated and legally compliant alternative to traditional grievance and discipline procedures (and in some cases performance also). The Resolution Policy™ is used to replace an organisations grievance procedure only. Both approaches support organisations to develop a fair, just, inclusive, sustainable and high performing culture - a transformational culture.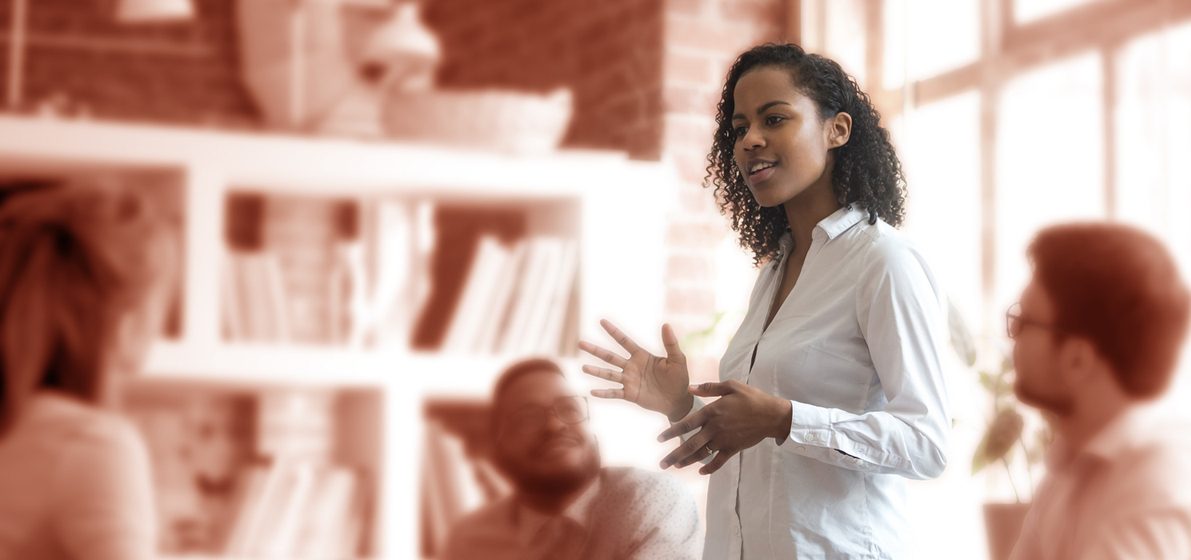 How does it work?
The Resolution Framework™ offers people professionals., managers and leaders an innovative solution to complex, stressful and often costly workplace issues. Whilst the emphasis is on early resolution - through dialogue and restorative processes such as mediation - the Resolution Framework™ also delivers a robust approach for managing cases through formal means when required.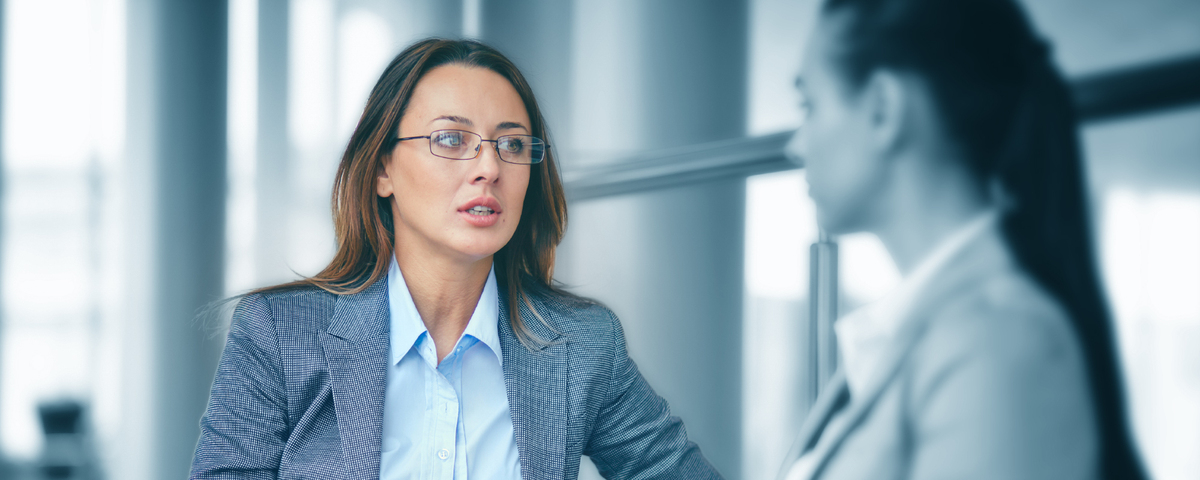 Is it legally compliant?
The Resolution Policy™ and the Resolution Framework™ are fully compliant with the Acas code on discipline and grievance. Furthermore, they meet all of the legal requirements placed upon organisations with regard to Employment Rights Act 1996 (and all subsequent Acts). They also meet and exceed all requirement set out in the Equality Act (2010).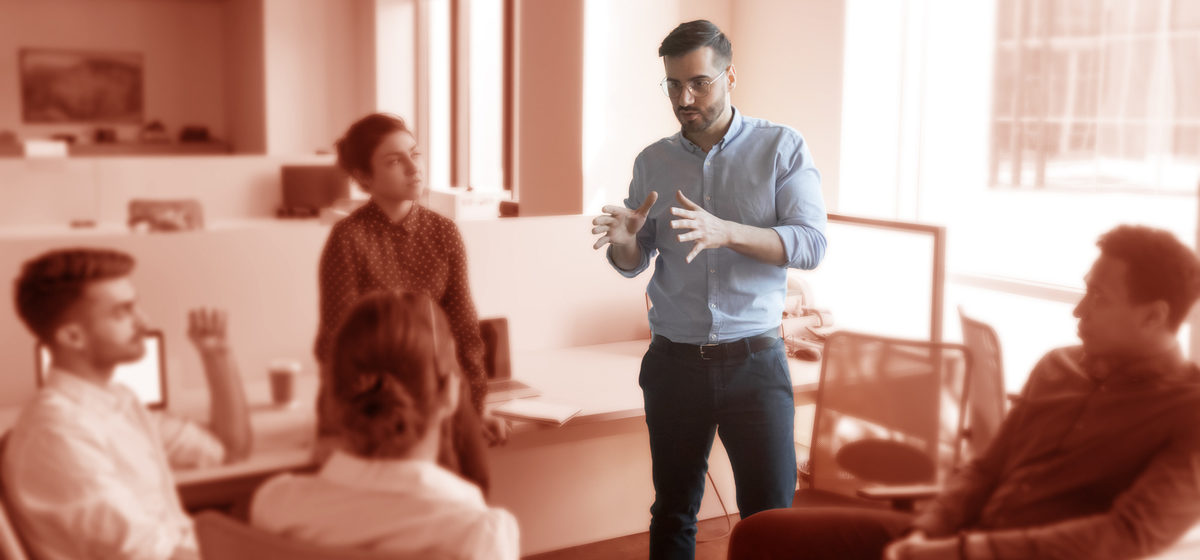 The Resolution Revolution!
TCM's Resolution Framework™ and the Resolution Policy™ have won numerous accolades and awards (and a lot of fans). It has featured in several HR and management journals as an exemplar of best practice. Recent awards where we have been finalists and winners include the Personnel Today Awards, CIPD People Management Awards, HR Excellence Awards and The National Mediation Awards.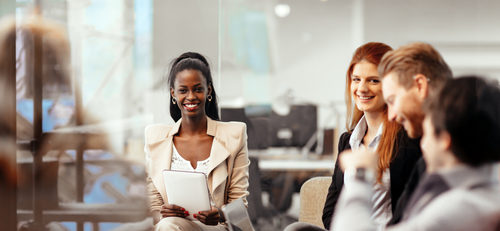 Which organisations have adopted this?
TCM's Resolution Policy™ and the Resolution Framework™ are being adopted as the benchmark standards in human resources and employee relations. Organisations as diverse as Aviva, HSBC, Burberry, Next PLC, Nats, Virgin Atlantic, EasyJet and numerous Government bodies, local authorities, police forces, hospitals, universities and not for profit organisations have joined the #ResolutionRevolution.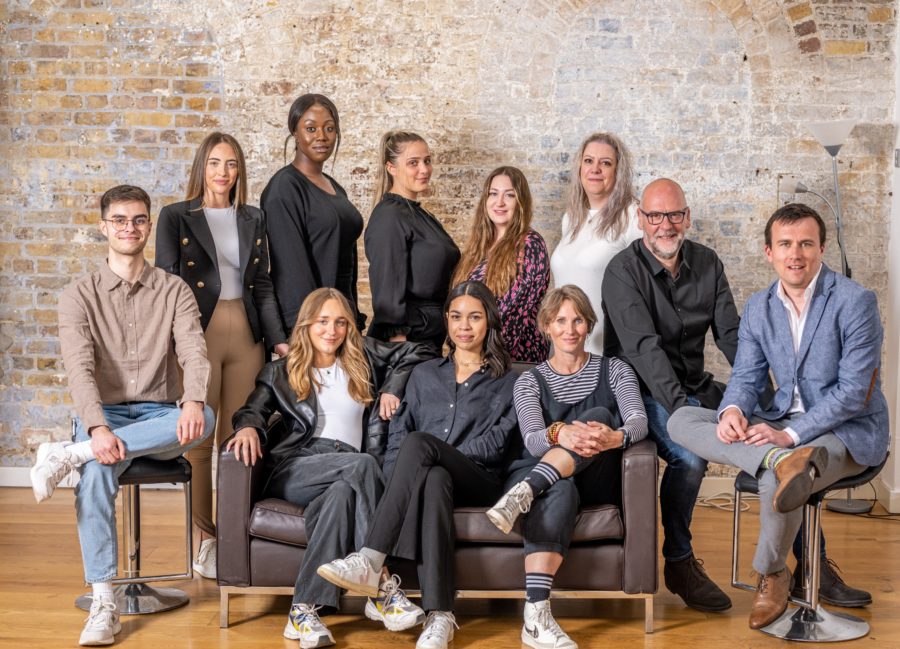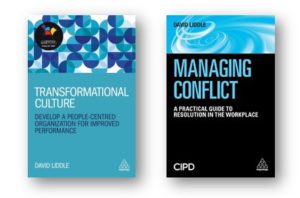 David Liddle, CEO of The TCM Group introduced the world to The Resolution Policy™ – an alternative to the traditional grievance procedure – in his best selling inaugural book Managing Conflict. Its successor, The Resolution Framework™, was launched in 2019. The aim of this exciting new approach is to replace organisations adversarial and damaging grievance, discipline and performance management systems with a fully integrated people policy framework. David's second book Transformational Culture (shortlisted for business book of the year 2022) provides a robust cultural blueprint to support organisations to develop and integrate a Resolution Framework™.
Whether you opt for a Resolution Policy™ or the fully integrated Resolution Framework™, you can be assured that David and the TCM team are supporting numerous business leaders, line managers, human resources professionals, union representatives and lawyers who are seeking a human and humane alternative to these tired and broken workplace processes.
This short animated explainer video will guide you through the key features and the benefits of the Resolution Framework™. The video provides answers to the following questions:
What is a Resolution Framework™ and how does it work?
What are the benefits and the  advantages of adopting a Resolution Framework™?
What is the resolution triage assessment and how does the Resolution Index™ work?
How does the Resolution Framework™ differ from traditional discipline and grievance procedures?
Who has adopted TCM's Resolution Framework™?
Below are just a selection of the organisations which have adopted TCM's Resolution Framework™ and its predecessor, the Resolution Policy™. Please click here to read more case studies and click here to watch various webinars featuring our customers.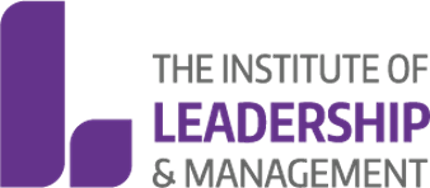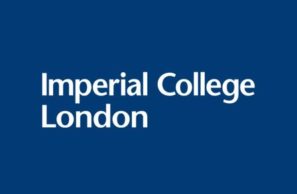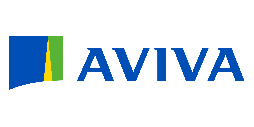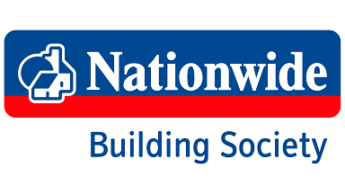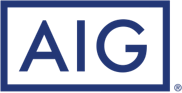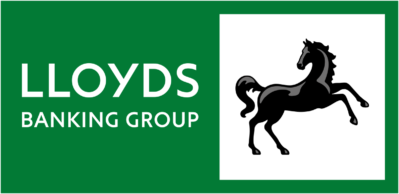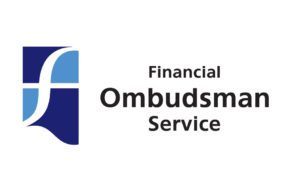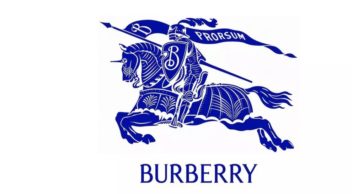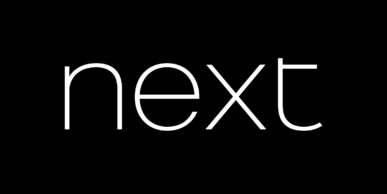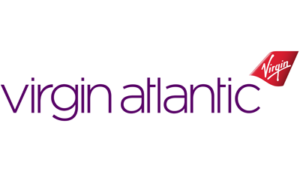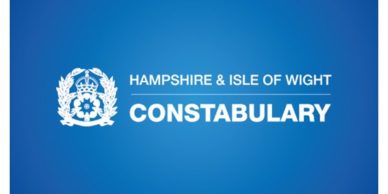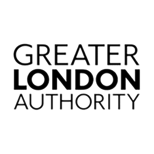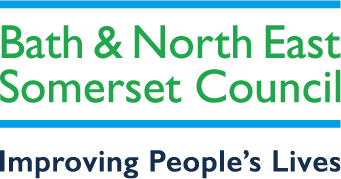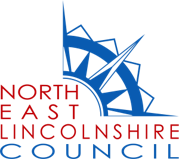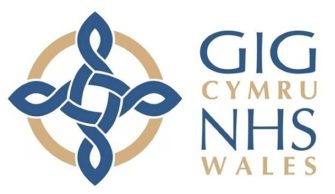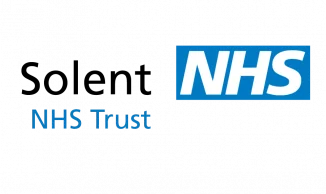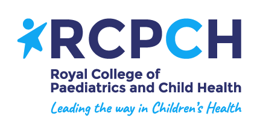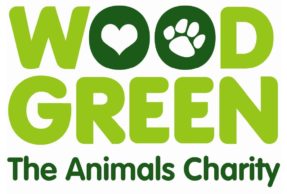 Download our eBook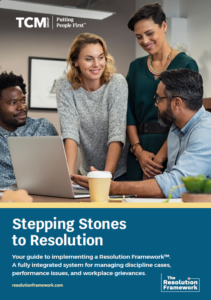 – Where should I start?
– Who needs to be involved?
– What impact will The Resolution Framework™ have?
In this practical eBook, we provide answers to many common questions. It outlines the key stages, or 'stepping stones' that your organisation can take, to successfully implement a Resolution Framework™
Please provide your details below to download your copy of our free eBook 'Stepping Stones to Resolution'.
Case studies and customer stories
This section includes stories and evidence from organisations who have adopted the Resolution Framework™
Please Submit an Enquiry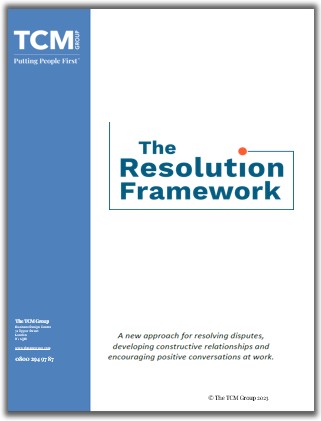 Or call The TCM Resolution Helpline: 0800 294 97 87