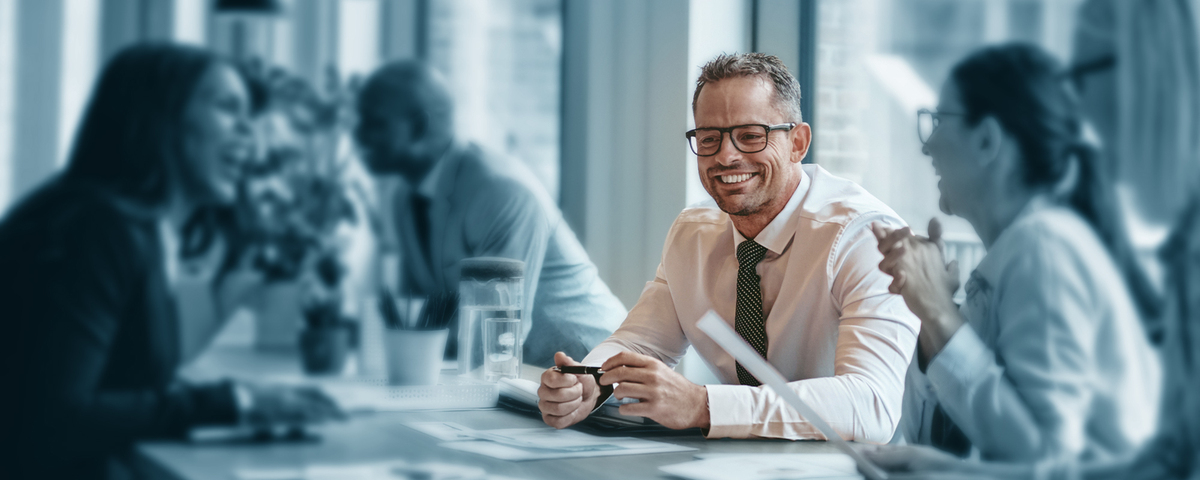 The Alternative Dispute Resolution Policy
The Resolution Framework™ delivers a fully integrated and legally-compliant dispute resolution policy for resolving concerns, conduct, complaints and conflict at work.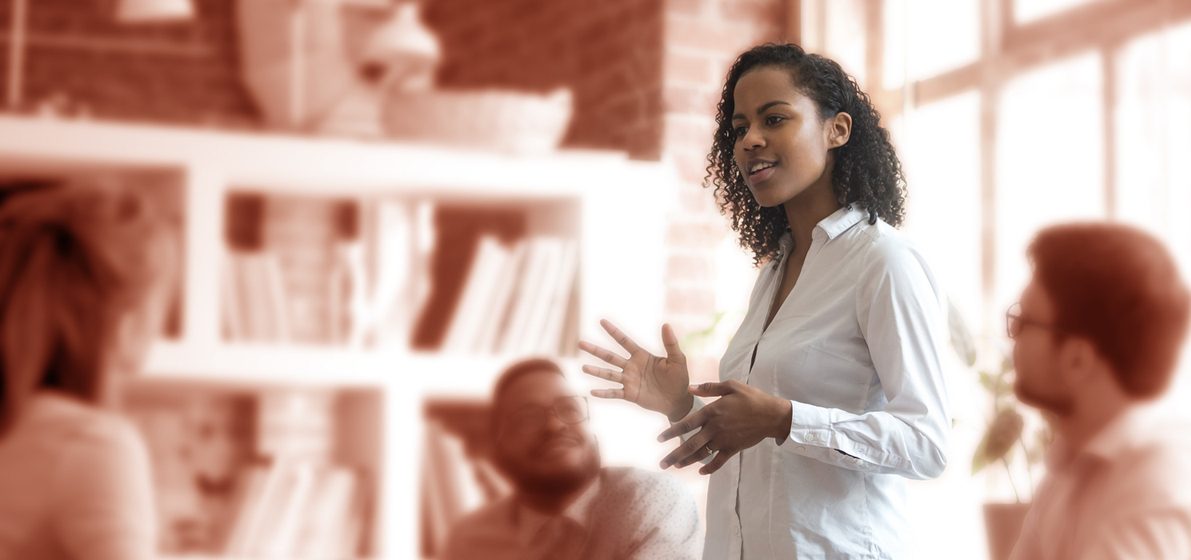 Supporting HR and managers to put people before process
The Resolution Framework™ offers HR professionals a legally compliant alternative to traditional discipline, grievance and performance management procedures.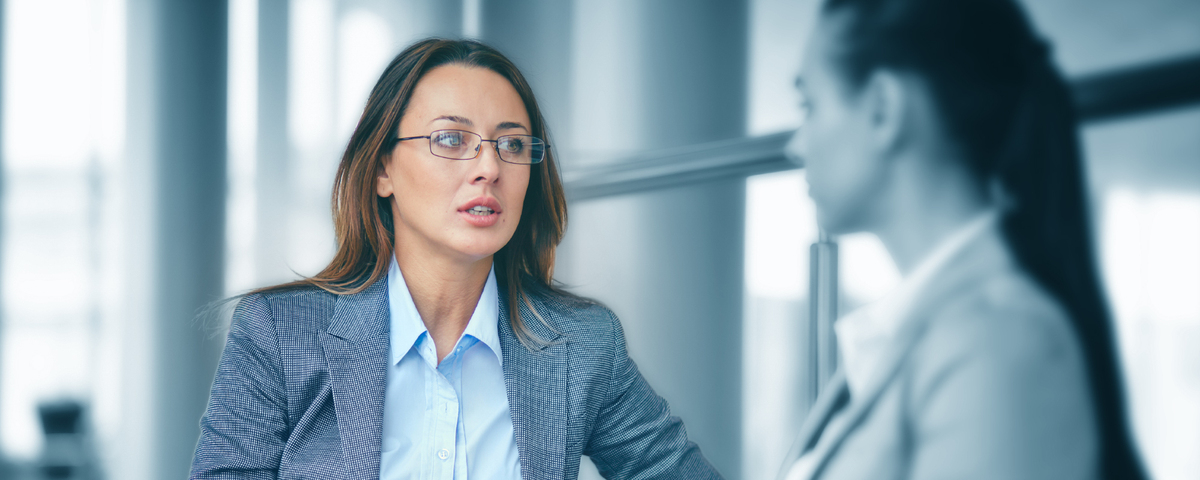 Fully compliant with the Acas code and all relevant legislation
Launched over ten years ago by The TCM Group, the Resolution Framework™ offers a unique and highly innovative approach to issue resolution. Numerous organisations have integrated the Resolution Framework™ and are reporting significant benefits such as reduced costs, stress and time.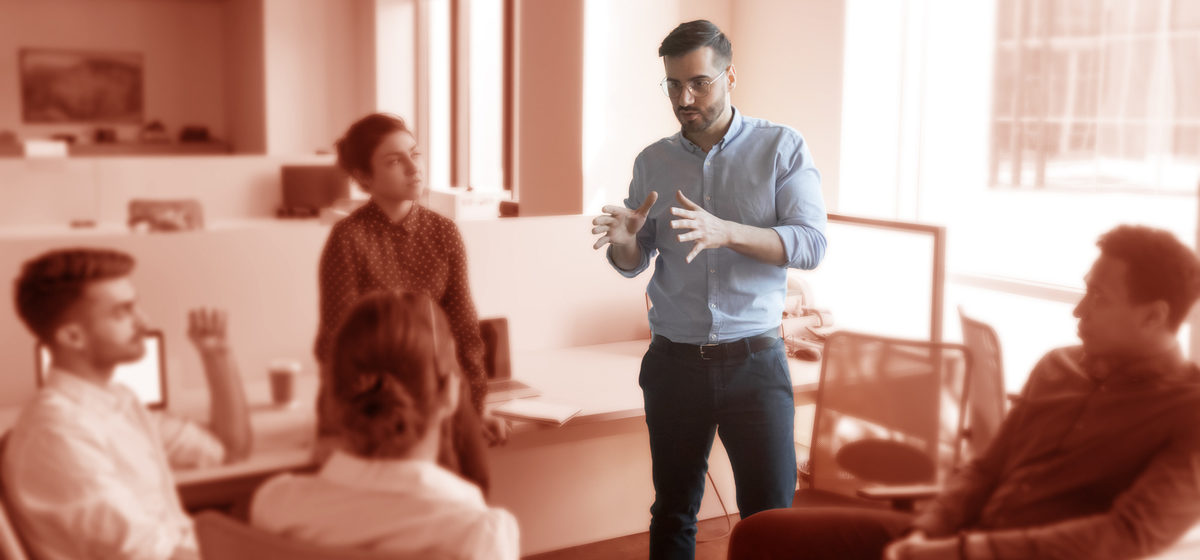 Award winning
The Resolution Framework™ has won numerous accolades and awards. It has featured in several HR and management journals as an exemplar of best practice. Recent awards where we have been finalists and winners include the Personnel Today Awards, CIPD People Management Awards, HR Excellence Awards and The National Mediation Awards.
Traditional HR policies and management systems for handling discipline, performance, and grievances at work are broken. They are no longer fit for purpose in a modern, complex and diverse workplace. Most people's experience of the current approaches is one of stress, anxiety, uncertainty and fear. The costs are great and the stakes are high.
Thankfully, an increasing number of business leaders, line managers, human resources professionals, union representatives and lawyers are rejecting the tired, corrosive, adversarial and damaging rules and policies that have created so much harm, for so many, for so long. They are seeking a fresh new approach as they integrate people-centred and values based cultures.
The Resolution Framework™, developed by the people and culture experts at The TCM Group, delivers a legally compliant and cost-effective solution. This website contains everything that you will require to set up and integrate a Resolution Framework™ in your own organisation. It is a flexible Framework that can be used to replace your entire suite of HR/people policies or simply to replace your existing grievance procedure. However you choose to use it, you will never look back.
Welcome to the Resolution Revolution!
David Liddle.
CEO of The TCM Group, keynote speaker, best-selling author and president of the Institute of Organisational Dynamics (IOD)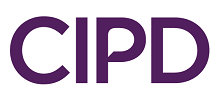 Teresa Delaney South Yorkshire and District Branch of CIPD
"We are extremely grateful to David Liddle of the Resolution Framework for leading an insightful discussion to our members on 'Taking the Grief out of Grievance' earlier this year. This event which was attended by over 70 HR professionals received excellent feedback with 93% of attendees rating David's session as good or excellent.  In particular members reported that they found the session informative and that it developed and challenged thinking around  grievance, mediation and conflict resolution, as well as leading them to consider the proposition of changing from a grievance to a resolution policy approach."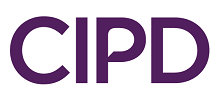 Jules Goddard Event Coordinator at Swindon & North Wiltshire CIPD
"David Liddle from the Resolution Framework recently delivered an excellent event for the Swindon and North Wiltshire CIPD. It was a very engaging session and we had some great feedback afterwards. The topic is a very important one to most if not all businesses, Redefining Resolution. We were excited to book David and he delivered a very informative and interactive evening.  David delivered some thought provoking information which made everyone begin to think about alternatives to the 'normal' formal grievance procedures and how to avoid the almost inevitable increase in tension within the organisation, while encouraging mediation and other informal approaches. This methodology also is very cost effective, avoiding the heavy input required from managers when trying to resolve conflict or grievances. The feedback from the group that David delivered to is overwhelmingly positive and I can highly recommend David and the Resolution Framework."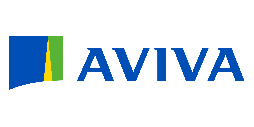 Sarah Buckley ER & Employment Policy Consultant at Aviva
"Couldn't fault the service provided by David and the team in helping us set up an internal resolution procedure and mediation team. We had fantastic feedback from all our colleagues who attended training with them."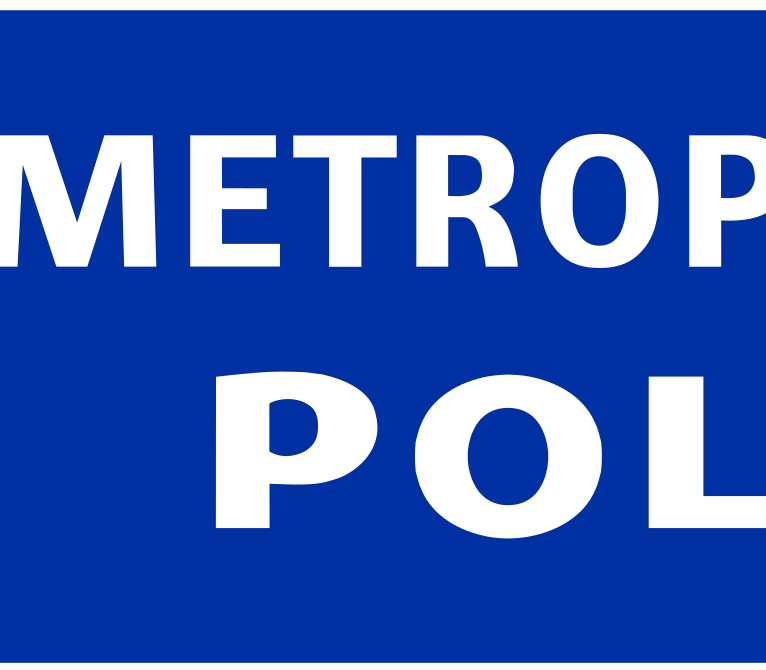 Geri Brownrigg Professional Standards Manager at Metropolitan Police
"I would wholeheartedly recommend The Resolution Framework to anyone looking to implement mediation/resolution into their workplace. The team are extremely professional, incredibly knowledgeable and very welcoming and relaxed in their approach."

Jonathan Goodger Former Senior Employee Relations Manager at TSB Bank
"It's very rare to come across someone who is quite so passionate about their area of expertise. David (and the whole Resolution Framework team) have been extremely professional, knowledgeable, supportive and not to mention a little patient as we work to implement our resolution scheme in TSB. But that's not the half of it. What is really striking is David's absolute belief and commitment that there is a better, more human, way of resolving conflict that benefits everyone from the impacted people to the wider business – it's completely inspiring and wherever I go in my career from this point, the resolution of conflict is something I will focus on in a way that I never would have in the past. It's been a pleasure to work with David and the team and I hope that opportunity will crop up again in the future. His book is an excellent read as well."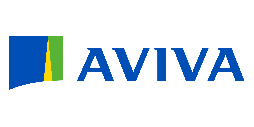 Sarah Buckley ER & Employment Policy Consultant at Aviva
"Couldn't fault the service provided by David and the team in helping us set up an internal resolution procedure and mediation team. We had fantastic feedback from all our colleagues who attended training with them."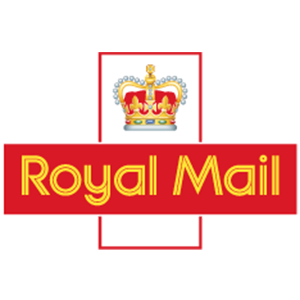 Jon Millidge Pension Reform Director at Royal Mail
"The Resolution Framework has supported us to deliver our policy to resolve issues and establish a culture of fairness, trust and mutual respect. It is no surprise that in a business which employs so many people, there will be disagreements from time to time. The team has helped us to establish a modern system for resolving these disagreements quickly and professionally."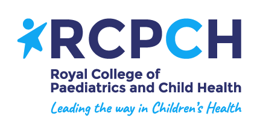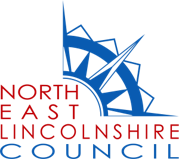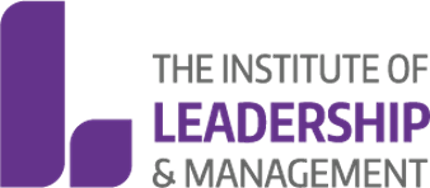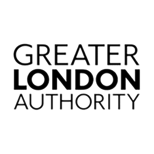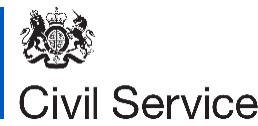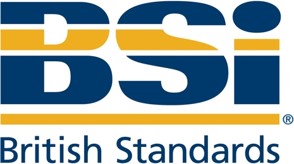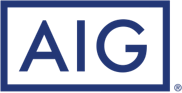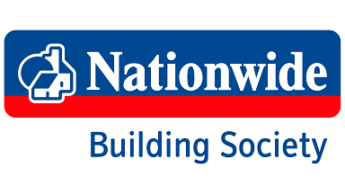 Download Our Brochure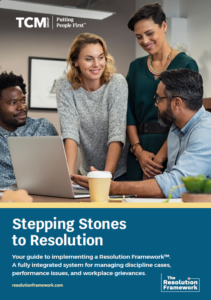 The Resolution Framework™ is a fully integrated and legally compliant system for addressing discipline, performance, and grievances.
In this practical guide, we outline the key stages, or "Stepping Stones" that any organisation can take, to successfully implement a Resolution Framework™.
Please provide your details below to download your copy of our 'The Stepping Stones to Resolution' guidance brochure.
The benefits of the Resolution Framework™
For your organisation
For your employees
For your managers
For your customers
For your organisation
The Resolution Framework™ aligns your HR policies and management systems to your organisational purpose and values. In so doing, it delivers the following benefits to your organisation:
Combines the retributive and damaging discipline, performance and grievance procedures into a single, overarching dispute resolution policy.
Protects relationships at work which contributes to increased performance, reputation and competitive advantage.
Issues are resolved sooner and closer to source, thereby allowing HR and others to focus on achieving their key strategic priorities.
Engenders a culture of cooperation and collaboration between unions, management, HR and other key stakeholders.
Integrates a range of proven remedies to assist resolution including: local dialogue, facilitated conversations, mediation, restorative justice (RJ) in serious cases, and team facilitation.
Ensures that robust action, upto and including dismissal can be taken in serious cases.
For your employees
Engaging in a formal HR process such as discipline, performance or grievance is one of the most stressful experiences for any employee. Extensive delays, poorly conducted investigations, a lack of suitable remedies, a lack of transparency, inconsistent management practices, adversarial hearings and a lack of control through the process all create a climate of fear, uncertainty and stress. In others words, the traditional HR systems and management process undermine employee experience (EX). The Resolution Framework™ helps organistaions to enhance their EX. The benefits are vast:
It puts people before process. Your employees feel in control, and they have access to a wide range of proven remedies for resolving issues at work.
Your employees have a voice and the opportunity to be heard exists throughout the Resolution Framework™. When they speak up, or when there is a problem at work, they know that they will be listened to and they will be treated with respect.
It reduces the stress and the uncertainty which is proven to undermine employee morale and productivity.
It offers a psychologically safe approach for resolving issues at work.
It increases overall productivity and performance at work.
For your managers
Your managers are at the sharp end when it comes to managing discipline, performance and grievances at work. However, they often feel unskilled, unsupported and unsafe. As a result, the most common management responses are extensive inaction or expensive overreaction. These responses slowly erode the climate of the team and the culture of the organisation. They are costly, they are stressful and they are damaging
In a modern, complex and uncertain workplace, our managers need to be confident, competent and courageous to handle a wide range of people issues. The Resolution Framework™ takes the adversity out of diversity and the grief out of grievances. It gives your managers the tools that they require to spot issues early, to respond appropriately and to support the development of a fair, just, inclusive, sustainable and high performing culture – a transformational culture.
For your customers
Good Customer Experience (CX) is directly aligned to good Employee Experience (EX). When workplace issues are resolved constructively, when employees feel safe and heard, and when managers feel confident, competent and courageous, this underpins world class customer experience.
As a result of integrating a Resolution Framework your customers benefits from:
Highly motivated employees who feel valued and engaged. As a result, they can focus on putting the customer first.
A 'can do' attitude which permeates through the organisational culture.
A desire to be innovative and creative knowing that mistakes and failure will be responded to in a just and fair manner.
A culture where concerns or complaints are resolved quickly and constructively.
Case studies and customer stories
This section includes stories and evidence from organisations who have adopted the Resolution Framework™
Please Submit an Enquiry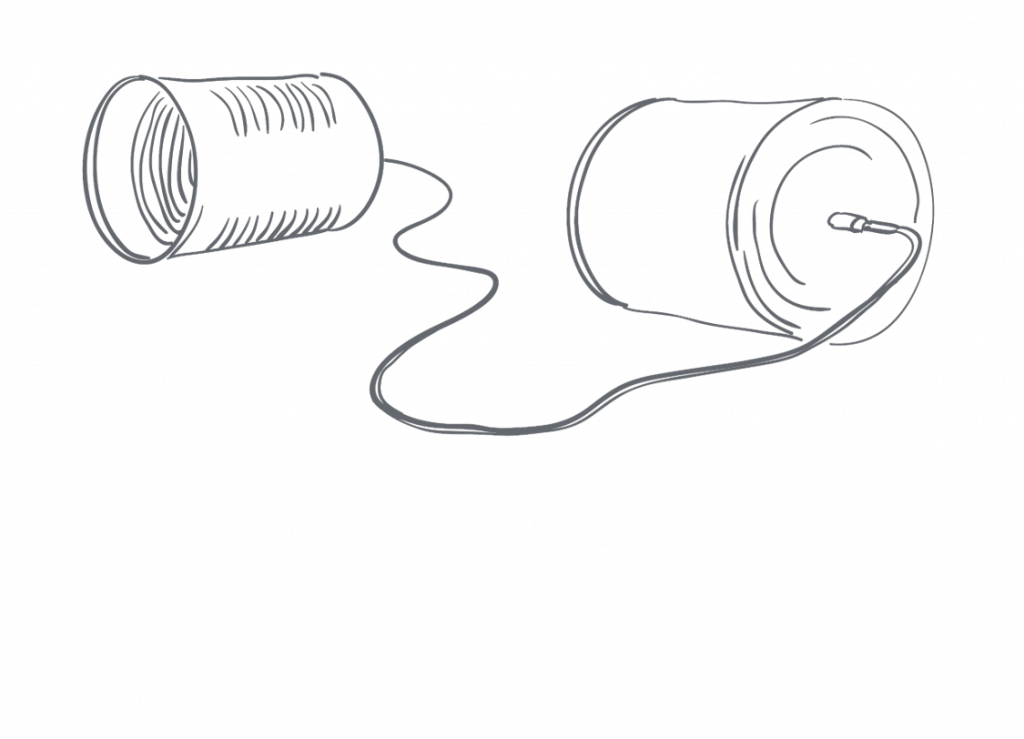 Or call The TCM Resolution Helpline: 0800 294 97 87