David Liddle – CEO of The TCM Group and Creator of the Resolution Framework™
Throughout his career in mediation and restorative justice, David has worked tirelessly to promote dialogue as an effective approach to conflict and complaints resolution. However, organisations  continued application of retributive and adversarial  grievance and disciplinary procedures acts as a direct barrier to dialogue. Increasingly frustrated with the negative impact of these procedures, David went on a mission to rid the world of the damaging and destructive grievance and disciplinary procedures. David launched his now award winning and highly acclaimed Resolution Framework™ in 2013. The Framework is now embedded in numerous organisations across the UK, and beyond.
Stephen Adams – Head of Transformation Programmes at The TCM Group
Stephen is our Head of Transformation Programmes. He spent 26 very good years with Lloyd's Banking Group, in various director and executive roles, prior to joining us. As an accredited mediator, investigator and executive coach, he brings an extensive knowledge of all forms of conflict resolution, putting him in the very best possible position to support our clients. He has a thorough knowledge of all forms of HR policy, providing an understanding of the challenges that present, when making a transformation as complex as the implementation of a Resolution Framework™.
Georgia Daniels – Resolution Framework™ Coordinator at The TCM Group
As Resolution Framework Coordinator, Georgia Daniels is the person behind every project. She supports our clients with the implementation of the Resolution Framework as an alternative to their HR policies and procedures from start to finish and beyond. Georgia also acts as the main point of contact for our customers, proving that collaboration and communication remain principles at the heart of all things resolution.
Our Expert Resolution Consultants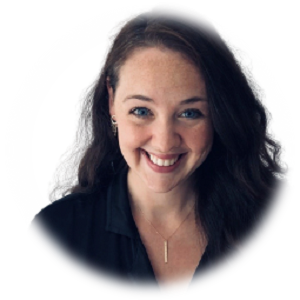 Harriette Wolff
Harriette is a true trailblazer for resolution, having been published in David's first book, 'Managing Conflict', after successfully developing and implementing one of the first Resolution and Mediation frameworks within the hotel industry. As an accredited mediator, facilitator, investigator and trainer, Harriette is well equipped to deliver the knowledge and expertise to ensure for the ongoing success of a Resolution Framework™. If that's not enough to assure you, she's also a chartered member of the CIPD, with specialist knowledge in Employee Relations and Mediation.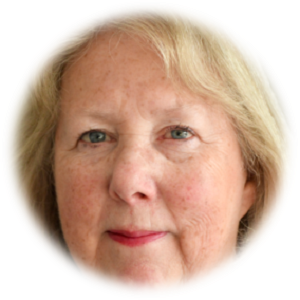 Andi Hargreaves
Andi first trained as a workplace mediator in 2004, giving her 17 years' experience in putting people first, in a full range of scenarios and supporting everyone from vulnerable children to senior politicians. She has extensive experience in designing and implementing HR strategies to align with organisational business objectives. In addition to her early resolution expertise, she is used to working at the hot end of the spectrum, as an experienced investigator and acting chair at both disciplinary and grievance hearings and appeals.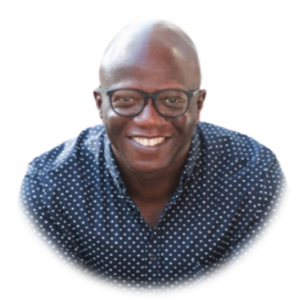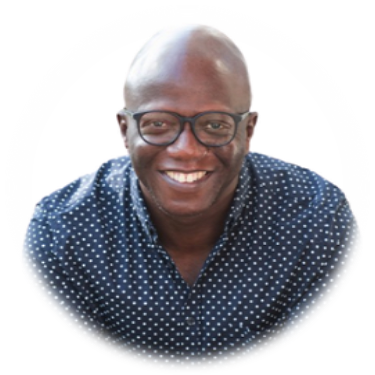 Adé Adeniji
Ade Adeniji understands the human side of business. He has over twenty years of experience in HR, leading on employee relations issues in public, private and not-for-profit sectors on an international scale. What makes Ade unique is his holistic approach to resolution: with Ade's support, each client is given a voice, encouraged to speak up and partake in conscious courageous conversations. He's human-centred, compassion-focused, and people-first.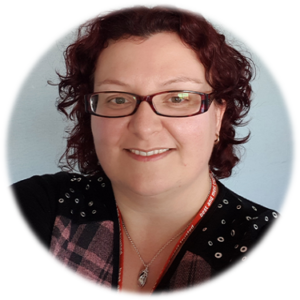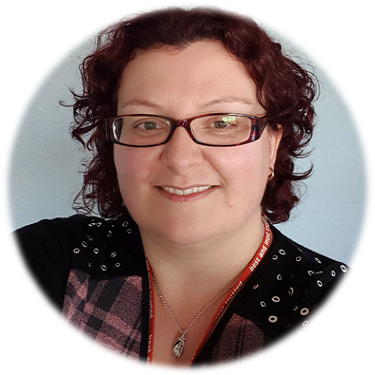 Marie Coombes
Award-winning mediator Marie Coombes is the epitome of success. Her knack for building strong relationships with clients, her resilience to find resolution in 95% of cases and her sharp focus on workplace wellbeing combine to make her a true force of nature. A champion of mental health, Marie ensures that wherever implemented, resolution is always restorative, respectful and right for all parties involved.
The Wider Team
Lisajay Baker – Managing Director at The TCM Group
Since joining The TCM Group ten years ago, Lisajay has become the backbone of the business. Her loyal service and insurmountable contributions have enabled TCM to grow on the scale that it has. With Lisajay at the helm of the "business end", supported by her trusted team, CEO David has the headspace to focus on branding, PR and marketing.
Matt Giblin – Marketing Manager at The TCM Group
Matt joined TCM in 2020 following 2 years' experience in a marketing role in the workplace conflict sector. His role includes developing marketing materials for the company website, producing written documentation and communicating with potential new clients. He also coordinates our online events to help share TCM's mission to 'Redefine Resolution'.
Robyn Marsh – Brand and Content Manager at The TCM Group
Robyn joined the TCM Business Development Team as Senior Communications Executive in 2021. Now our Brand and Content Manager she writes a range of content for TCM, including articles, interviews, newsletters, and case studies. Robyn also assists the wider marketing team in producing course materials and storytelling TCM's public image and branding.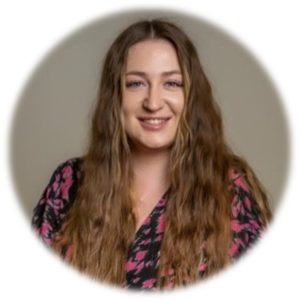 Emily Reilly – Mediation Services Coordinator at The TCM Group
Emily prides herself on delivering excellent aftercare and support for all of TCM's customers. As our Mediation Services Coordinator, Emily oversees the transition of all mediation services to The Mediation Company™, developing systems, processes and resources which streamline operations and deliver the utmost value to our customers.