Meet the Team
David Liddle – Author of the Resolution Framework™
Following an extensive background in using mediation to resolve a whole variety of conflicts, David Liddle founded the TCM Group in 2001. Throughout his career as a mediator, David has seen widely accepted views that mediation and constructive dialogue worked far better than traditional approaches to conflict resolution. Yet the biggest barrier that he came across was employees, unions, HR and managers seemingly irrational obsession with the traditional discipline and grievance framework.
Recognising that a new approach was needed, David decided what he needed to do was to tear up these traditional documents and replace them with an entirely new framework. Over 8 years later, The Resolution Framework is now embedded in numerous organisations across the UK, and beyond.
Our Expert Resolution Consultants
Steve Adams
Steve spent 26 very good years with Lloyd's Banking Group, in various director and executive roles, prior to joining us. As an accredited mediator and investigator, he brings an extensive knowledge of all forms of conflict resolution, putting him in the very best possible position to support our clients. He has a thorough knowledge of all forms of HR policy, providing an understanding of the challenges that present, when making a transformation as complex as the implementation of a Resolution Framework™.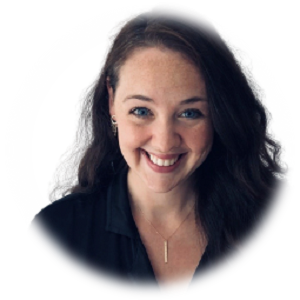 Harriette Wolff
Harriette is a true trailblazer for resolution, having been published in David's first book, 'Managing Conflict', after successfully developing and implementing one of the first Resolution and Mediation frameworks within the hotel industry. As an accredited mediator, facilitator, investigator and trainer, Harriette is well equipped to deliver the knowledge and expertise to ensure for the ongoing success of a Resolution Framework™. If that's not enough to assure you, she's also a chartered member of the CIPD, with specialist knowledge in Employee Relations and Mediation.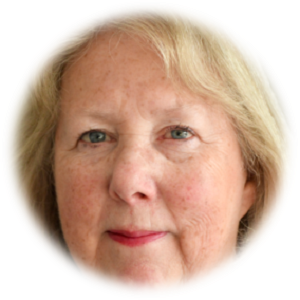 Andi Hargreaves
Andi first trained as a workplace mediator in 2004, giving her 17 years' experience in putting people first, in a full range of scenarios and supporting everyone from vulnerable children to senior politicians. She has extensive experience in designing and implementing HR strategies to align with organisational business objectives. In addition to her early resolution expertise, she is used to working at the hot end of the spectrum, as an experienced investigator and acting chair at both disciplinary and grievance hearings and appeals.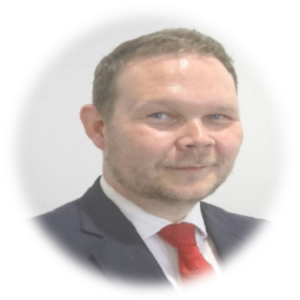 Alex Dunlop
We challenge you to find someone with more resolutions under their belt than Alex Dunlop, with over 500 successful mediations to his name! These have included some especially complex conflicts such as million-pound disputes and complex multi-party negotiations. His mediation background puts him in an unrivalled position to develop bespoke Resolution Frameworks™ for organisations, catering for both internal and external stakeholders. With every project, he brings with him professionalism and the utmost integrity.