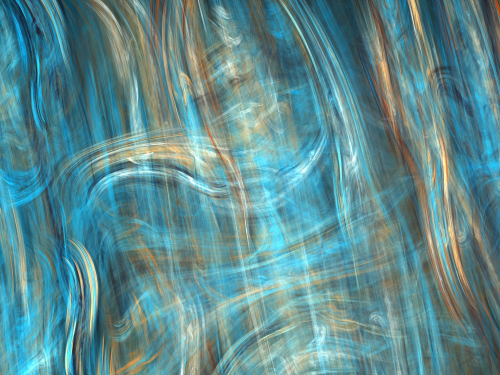 UK RESOLUTION - THE UK'S NATIONAL RESOLUTION CENTRE
UK
RESOLUTION is the UK's national resolution centre.
UK
RESOLUTION is designed for small and medium sized enterprises, third sector organisations or large organisations which wish to utilise TCM's Resolution Framework™ but don't have the capacity to do so in house.
UK
RESOLUTION also provides best practice for managing discipline, grievance, harassment, bullying, employee conflicts and collective disputes. This page explains more
Welcome to

Hi, we are Harriette and Adam and we are the team behind UKRESOLUTION – a modern and forward thinking initiative brought to you from The TCM Group. We  support organisations which want to put their purpose, their values and their people first.
In a nutshell, UKRESOLUTION helps small and medium sized organisations (SMEs) or third sector organisations to resolve issues at work by replacing their traditional grievance, discipline and performance management procedures with an overarching Resolution Framework™.
Due to having less internal resource or capability, the process of integrating and then managing the Resolution Framework™ is outsourced to TCM freeing up the managers of the organisation to get on with the hard work of making their organisation, and their people, thrive.
We provide full spectrum support to our customers and we are available to answer any questions you may have about any aspect of our resolution services and how outsourcing your Resolution Framework™ to TCM might benefit your organisation.
The benefits of UK Resolution include:
Helping those organisations which don't have the internal capacity to make full use of TCM's award wining Resolution Framework™. This may include small and medium sized enterprises, third sector organisations and larger organisations who want to outsource their Resolution Framework™ to TCM.
Acting as the outsourced Resolution Centre and providing each customer with the full suite of support that they would have access to if they had an internal Resolution Centre.
Supporting  the process of integrating the Resolution Framework™ drawing from the 10 modules covered in the Resolution Consultancy Section. This includes undertaking 5D reviews, stakeholder engagement, policy alignment, supplying and customising templates, case management and launch.
Providing a fully outsourced resolution triage process using TCMs ground breaking Resolution Index™. This objective decision making system, assists our customers to identify the most appropriate route to resolution in each case.
Delivering access to the full suite of resolution services including mediation, coaching, team facilitation, investigations, formal resolution meeting chairs and appeal chairs.
In partnership with our panel of qualified employment lawyers, providing employment law advice and guidance to our customers.
Providing access to a full suite of training and support to our customers in alignment with the training options as explained in the training and development section of this website.
Producing regular analytics reports which support our customers to optimise learning and insights from their resolution approach.
Got a question for us?
Please use this short form to send us your questions and we will respond as quickly as possible.
We look forward to hearing from you!