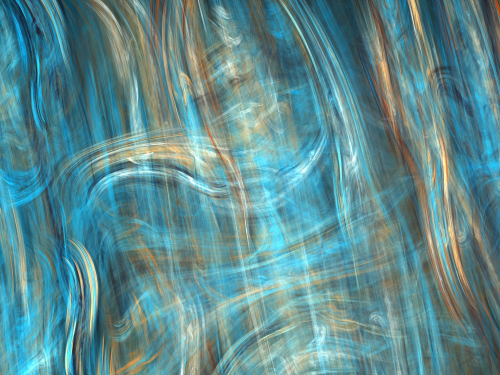 FORMAL RESOLUTION
The formal resolution stage of the Resolution Framework™ is designed for managing more serious and complex cases which may require investigating and determination by a senior manager at a formal resolution meeting. The outcomes of formal resolution can range from a third and final reminder, a resolution action plan or, in the most serious cases, dismissal. This page explains more and it sets out the support available to your organisation.
What Does Formal Resolution Involve?
A formal approach should be considered as an option for the most complex and serious issues ie situations which achieve a high score using TCM's innovative Resolution Index™.  These may include allegations of bullying, harassment, discrimination, fraud and gross misconduct. The four boxes below highlight a key stage in the formal resolution stage of The Resolution Framework™. For additional details relating to each stage, please use the short enquiry form at the bottom of this page and we will be in touch.
Investigation
Suspension
Formal Resolution Meeting
Appeals and case reviews
We wanted to remove, where possible, the stress, length of time, challenges and detrimental impact that the grievance process can have on all individuals involved. Our Resolution Framework offers a supportive and proactive approach for resolving workplace issues. Overall, we've found it makes sense commercially by saving time and it's had positive effects for employee wellbeing, a win-win.
Got a question?
If you would like to know more about Formal Resolution, or you have a question about any aspect of the Resolution Framework™ for that matter, please let us know. Complete this short form and we will delighted to assist.
We love answering questions about the Resolution Framework™!