THE STORY OF THE RESOLUTION FRAMEWORK™
The TCM Group has been creating happier, healthier, harmonious and high performing workplaces since 2001. We are leading the way in creating purposeful, values led and person centred corporate cultures and team climates. When we set out on our mission to make the world of work better, we received a fair amount of eye rolling and a lot of push back. Fast forward over 20 years and the ideas that we have pioneered, in terms of fairness, compassion, dialogue, transformative justice, inclusion, leadership, management and HR, are now becoming mainstream activities within organisations of all sizes and all sectors and across various territories. It is a genuine privilege to be leading and innovating in this space.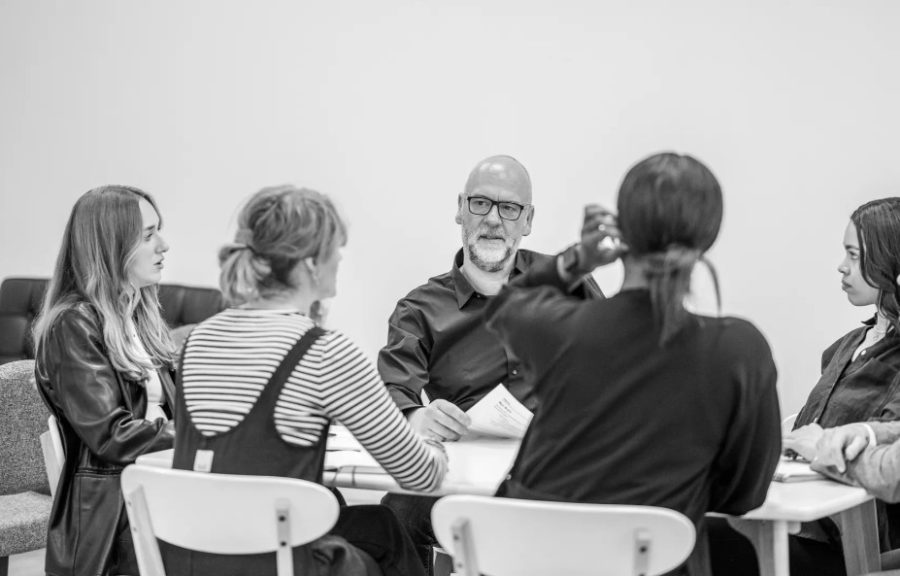 Putting People First
When I established the TCM Group in 2001, I had a vision for a workplace which was fair, just, inclusive, sustainable and high performing. Having run a specialist mediation and restorative justice charity for 6 years, and with a degree in race relations plus an MBA, I knew that dialogue, compassion, and positive engagement were the way to achieve this vision.
However, as much as I worked with organisations to embed these transformational principles, I routinely came up against a problem. The problem wasn't a lack of desire to do the right thing, the problem was a reliance on a set of HR policies and management procedures which pitted people against each other and which were deeply retributive. These policies and procedures promoted the wrong kind of mindset and the worst kind of behaviours. Suspicion, belligerence, aggression, defensiveness, withdrawal and intolerance. These mindsets and behaviours were having a dramatic and adverse impact on our people, on our teams and on our organisations.
I decided it was time for a change. Hence, in May 2013, in front of a room packed with HR and business leaders, I launched the Resolution Framework™.
David Liddle, founder and CEO of The TCM Group
The Resolution Framework creates the culture where people can access the most appropriate route to resolution through coaching, mediation, and restorative processes. We can also take formal action in more serious cases. It's absolutely the right thing to do. It is evidence based and person centred, and that's key.
The Resolution Framework™ is part of TCM's unique ecosystem.
The TCM Group's ecosystem comprises 10 brands which work independently to deliver high quality people and culture, resolution, coaching and leadership services to our customers However, when combined, these brands form a powerful  and holistic solution for our customers which spans their entire employee and customer value propositions.
Resolution Framework™ is one of the core brands within the TCM Ecosystem and this website is owned and run by The TCM Group to raise the profile of this activity. With offices in London (UK) and New York City (US), we have a global team of expert consultants, project managers and thought leaders.
Our motto is Putting People First. It's what we do.
Our values define us
Our values define our organisation and our work. They run through everything that we do – creating an unbreakable bond between our employees, our consultant partners, our customers and our suppliers. We use our values to define our behaviours and they feature in every activity that we undertake including recruitment, onboarding, sales, marketing, training and development, project management, customer relations and account management.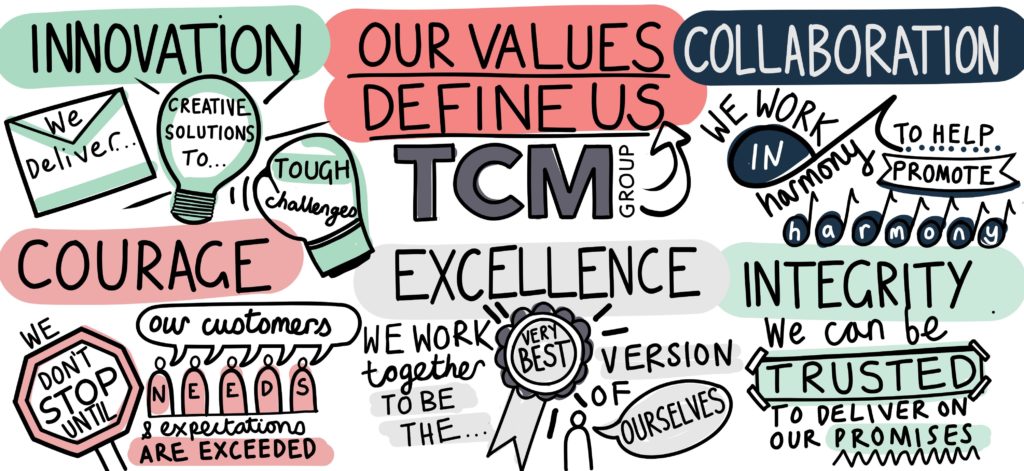 Quality assured
Excellence is a core value at TCM and we take it extremely seriously. We understand that quality is at the heart of the trusted partnerships that we develop with our customers. We have developed a rigorous set of consultancy and project management standards which are applied across all of our assignments. These standard underpin each stage of an assignment from the inception through to a process of ongoing evaluation. We have won awards for our work and we are recognised as an industry leader in the fields of HR transformation, policy development, culture change, leadership and management envelopment, workplace investigations, dispute resolution and training. This site contains information about the quality standards including:
The TCM System – our proprietary project management system
Awards and accolades
Training design and delivery.
For more information about best in class quality processes, please complete the form at the end of this page.
Want to find out more?
If you would like to find out more about TCM and the benefits of our ground breaking Resolution Framework™, please contact us on 0800 059 0595 or send us a message via this short form.
Unlike a message in a bottle, we will be in touch immediately! We can then have a great conversation with you about how you too can benefit from taking an evidence based and person centred approach for resolving concerns, conflicts and complaints in your organization.
We look forward to hearing from you!