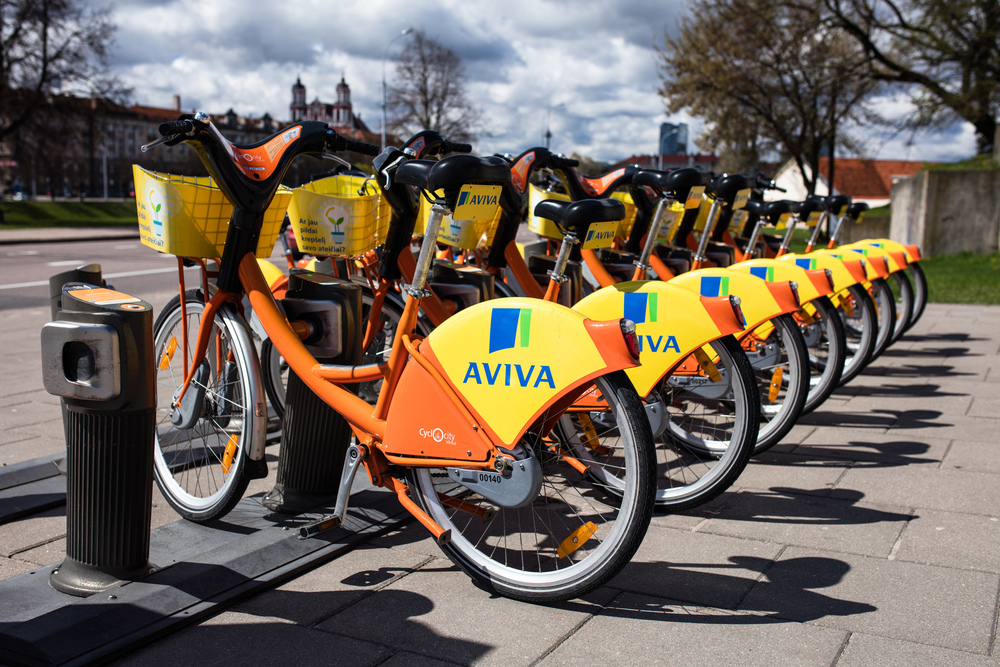 Aviva are leading the way in workplace resolution
Insurance company Aviva introduced a resolution programme supporting its commitment to employee engagement and wellbeing. The programme, which started in July 2018, proved successful has resulted in a more collaborative and constructive approach to workplace conflict amongst employees, managers and the trade unions.
Please follow the link below to read the full case study, outlining our work with Aviva to implement the Resolution Framework.
Aviva – Introducing a Resolution Programme – A Case Study from The TCM Group