David Liddle
Throughout his career in mediation and restorative justice, David has worked tirelessly to promote dialogue as an effective approach to conflict and complaints resolution. However, organisations continued application of retributive and adversarial grievance and disciplinary procedures acts as a direct barrier to dialogue. Increasingly frustrated with the negative impact of these procedures, David went on a mission to rid the world of the damaging and destructive grievance and disciplinary procedures. David launched his now award winning and highly acclaimed Resolution Framework™ in 2013. The Framework is now embedded in numerous organisations across the UK, and beyond.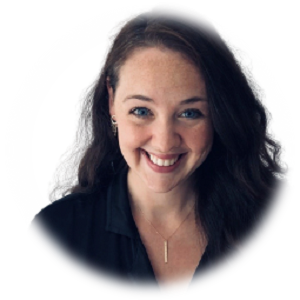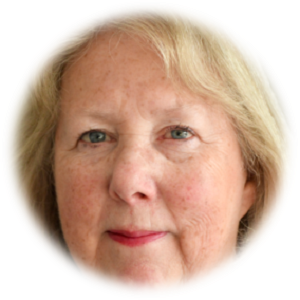 Andi Hargreaves
PRINCIPAL TRANSFORMATION CONSULTANT
Andi first trained as a workplace mediator in 2004, giving her 17 years' experience in putting people first, in a full range of scenarios and supporting everyone from vulnerable children to senior politicians. She has extensive experience in designing and implementing HR strategies to align with organisational business objectives. In addition to her early resolution expertise, she is used to working at the hot end of the spectrum, as an experienced investigator and acting chair at both disciplinary and grievance hearings and appeals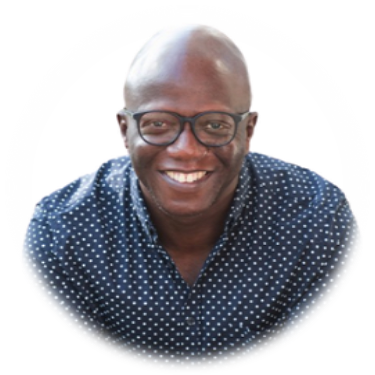 Adé Adeniji
PRINCIPAL TRANSFORMATION CONSULTANT
Ade Adeniji understands the human side of business. He has over twenty years of experience in HR, leading on employee relations issues in public, private and not-for-profit sectors on an international scale. What makes Ade unique is his holistic approach to resolution: with Ade's support, each client is given a voice, encouraged to speak up and partake in conscious courageous conversations. He's human-centred, compassion-focused, and people-first.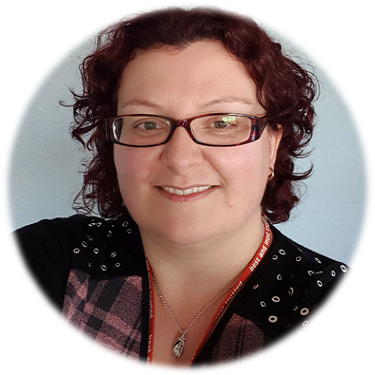 Marie Coombes
PRINCIPAL TRANSFORMATION CONSULTANT
Award-winning mediator Marie Coombes is the epitome of success. Her knack for building strong relationships with clients, her resilience to find resolution in 95% of cases and her sharp focus on workplace wellbeing combine to make her a true force of nature. A champion of mental health, Marie ensures that wherever implemented, resolution is always restorative, respectful and right for all parties involved.
Lisajay Baker
Director of Business Operations
Robyn Marsh
Brand and Content Manager