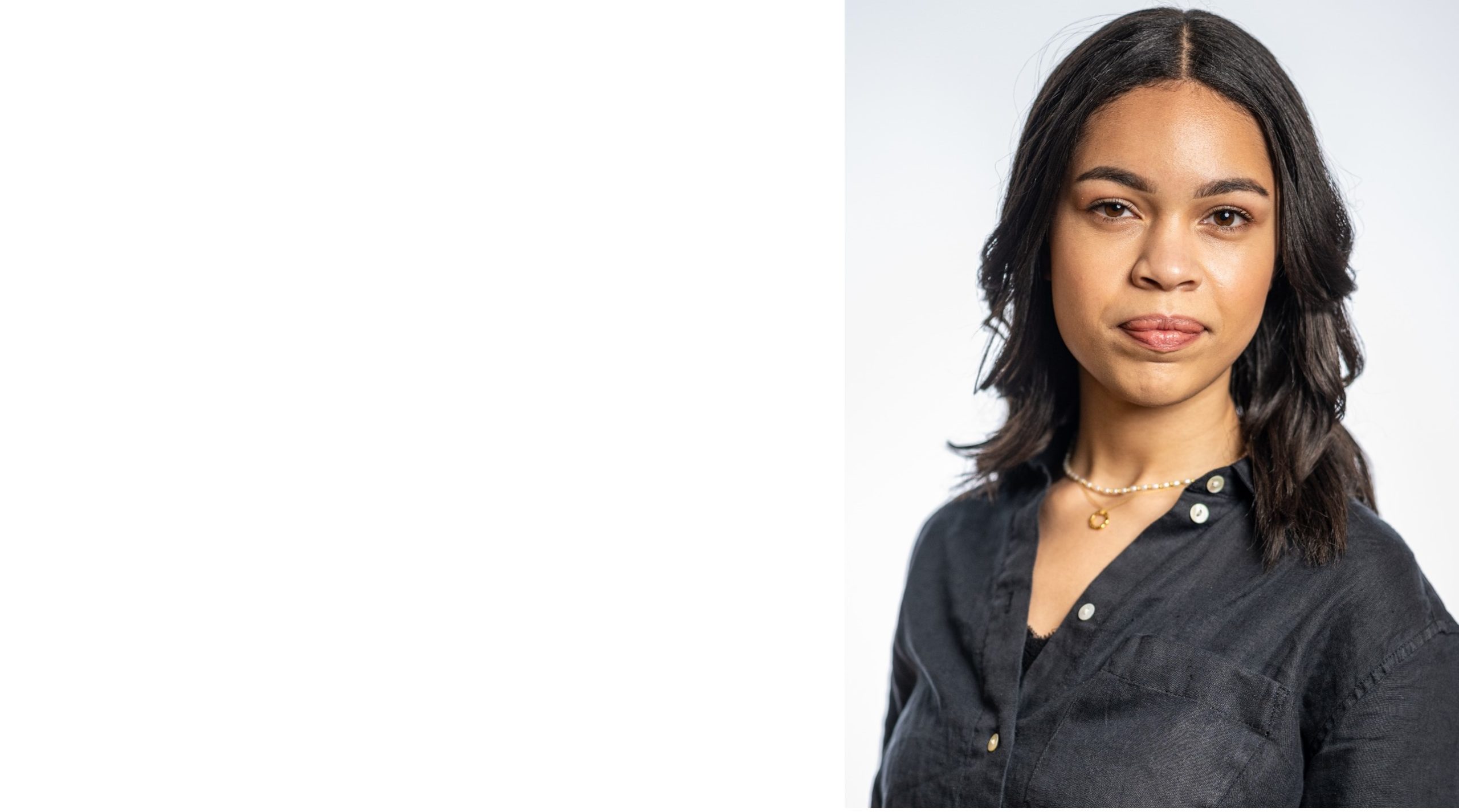 AWARD WINNING AND WORLD CLASS. YOUR TRUSTED PARTNER
The TCM Group has built up a reputation as the trusted partner to numerous organisations in the UK, the US and globally, We have won numerous awards, secured various accreditations and we worked with numerous organisations across various sectors to embed the Resolution Framework. This section of our website explains more.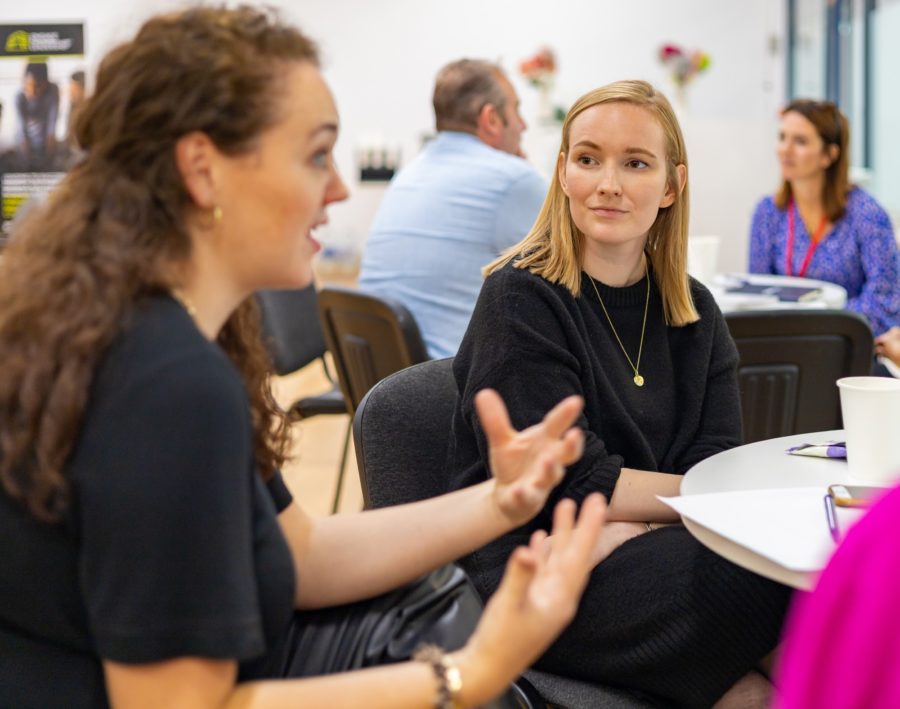 When we launched the Resolution Framework™ in 2013, we knew it would be a game changer. We have had the privilege to work with numerous organisations – big and small and across all sectors – to embed our Resolution Framework™. We have won many industry awards and the Resolution Framework™ has featured in numerous trade and HR, leadership and management publications. We have achieved the coveted Customer First Accreditation and we are accredited with bodies such as The ILM, the OCN, IMI and the CPD Certification Service to deliver accredited training programmes. We are members of recognized professional bodies such as the CMC, EMCC and many others.
This section of our website sets out our unrivalled experience and track record.
Curious to know more?
We would love to have a conversation with you about TCM's award winning approach and how it can benefit your organization. Don't worry, we don't do pushy sales. We are recognized experts in this field and we are happy to explain how it works and why we are so passionate about our Resolution Framework™.
Once we've done our best to answer all of your questions, we can provide as much support as you require and then it's then over to you to ensure that its the right direction of travel for your organization.