Setting up an Internal Mediation Service
Whether you already have an internal mediation service, or if the process is new to your organisation, the implementation of a Resolution Framework is sure to increase the uptake of mediation processes to resolve conflicts. To ensure for its success, there are several key areas you will need to develop. A pool of mediators should be trained, and the service will need to be embedded into your organisation's systems, processes and culture.
We understand that every organisation is unique, and for that reason, each internal mediation service should be designed in a bespoke manner. We offer a series of support packages, to develop your internal mediation service at a series of key stages:
Mediator Recruitment and Selection
While your mediators can be selected from any job function or department, there are certain personal characteristics and qualities that make individuals especially suited to the role. To support you in selecting the most suitable mediators, we have specially developed mediator recruitment packs, with detailed documents to help you make your decisions.
Mediation Training
The mediation process is complex, and your mediators will need a good level of knowledge and skills development in order to succeed. We offer a wide portfolio of mediation training course options, from introductory-level training to our fully accredited course.
A graded approach to training can be an excellent approach to take. Train a smaller pool of mediators to an accredited standard on our OCN-Accredited National Certificate in Workplace Mediation. These staff members can then be on hand to tackle the more complex cases. A larger pool of mediators can then be trained on a shorter course, equipping them to handle the simpler conflicts.
Apaxio- A Mediation Case-Management System
Managing a regular influx of mediation cases will require a lot of administrative effort. To make your life easier, we've created a unique software platform that manages this all for you. It also provides helpful insights and data analysis, so you can review and evaluate on your mediation service, to ensure for continual improvement and ongoing success!
Submit an Enquiry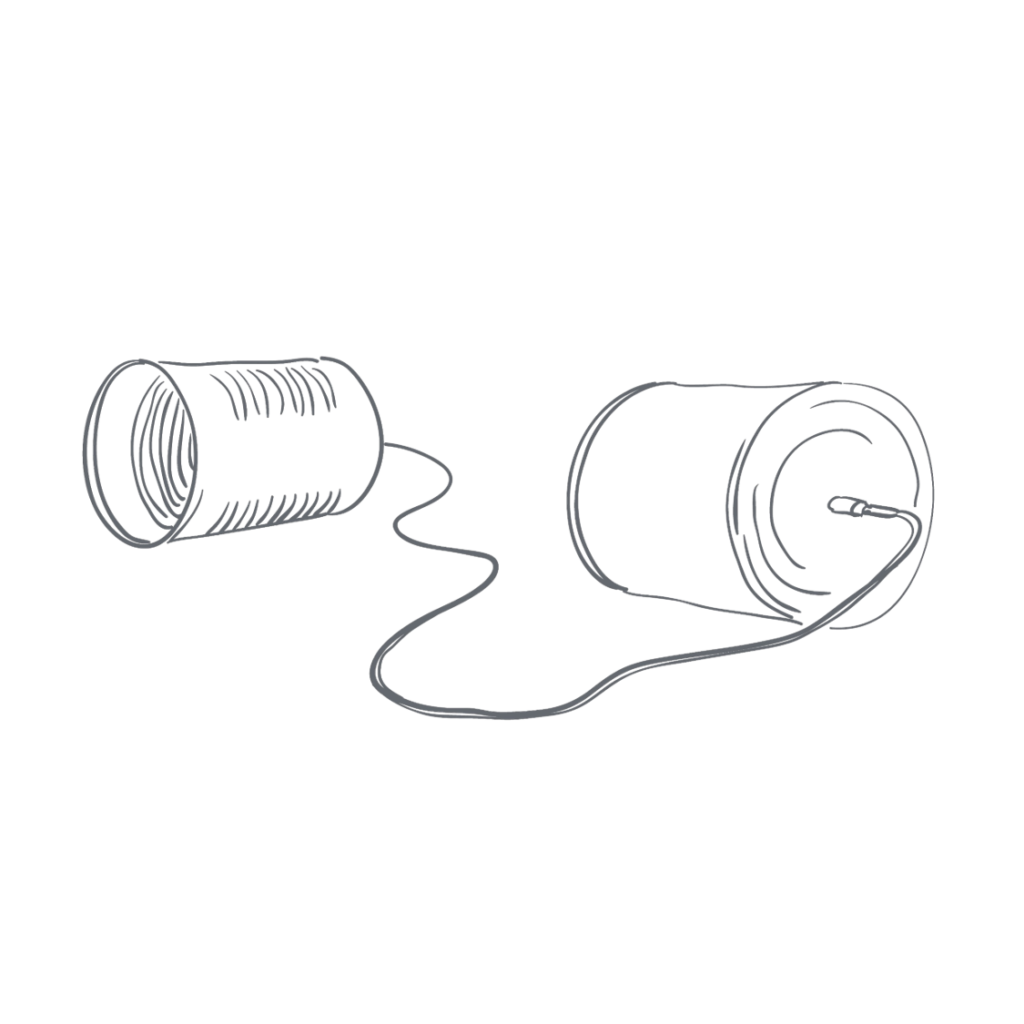 Or call The TCM Resolution Helpline: 0800 294 97 87