Download our E-Book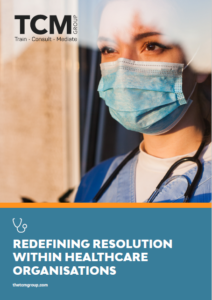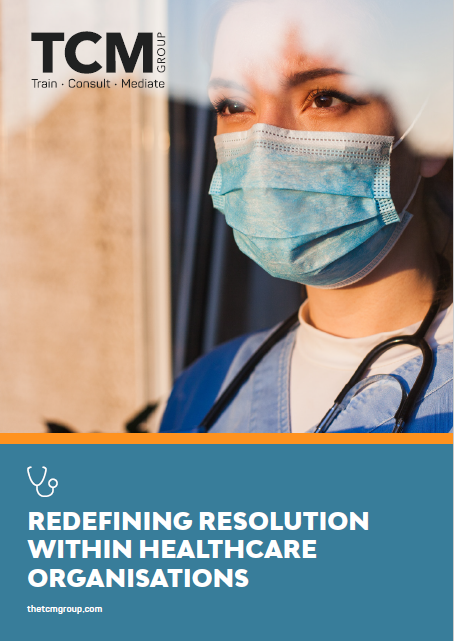 The Resolution Framework™ is a fully integrated and legally compliant system for addressing discipline, performance, and grievances within the healthcare setting.
This unique E-Book has been created to shine a light on the urgent need for the NHS to reframe its current approaches for managing complaints, concerns, conduct and conflict at work.
Please provide your details below to download your copy of our 'Redefining Resolution Within Healthcare Organisations' E-book.